Posted in Events | Jul 07th 2015
The 12th International MC Conference
The 12th International Conference on Materials Chemistry (MC)
The 12th International MC Conference will be held in York, UK, from 20-23 July 2015.
The MC conference series has provided a showcase for materials chemistry for the past two decades. Now in its 22nd year, the meeting will feature six plenary lectures, 24 keynote speakers and hundreds of talks and posters.
This year six conferences themes include:
Biomaterials Chemistry – encompassing biomaterials for tissue engineering, biomaterials for healthcare, green biomaterials and advanced synthesis methods of biomaterials
Electronic and Magnetic Materials – this will encompass the relationship between the chemistry and the electronic and/or magnetic properties of inorganic, molecular, hybrid and nano materials using both experimental and computational/theoretical approaches
Energy Materials – encompassing all aspects of Materials Chemistry related to energy conversion, storage and fuel generation
Nanomaterials Chemistry – encompassing synthesis, characterization and application of materials whose functionality depends on their nanoscale dimensions
Porous Materials – this will encompass the chemistry and properties of porous materials for sorption, storage and separation
Soft Matter Materials Chemistry – including wide and varied aspects of soft matter materials showing the power of the interplay between a priori design and physical function
Hiden Isochema will be exhibiting at the meeting so come and see us there. For more information visit the conference website.
You Might Also Like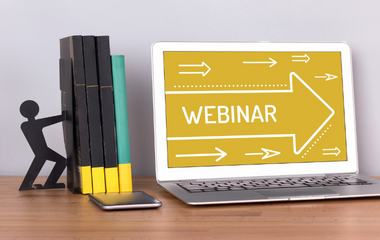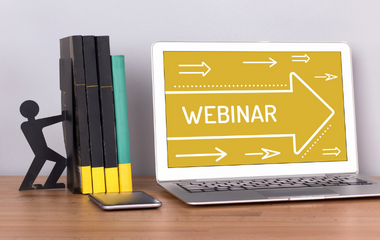 The next webinar from the RSC Porous Materials group, sponsored by Hiden Isochema, will be presented by Sofía Calero, of Eindhoven University of Technology.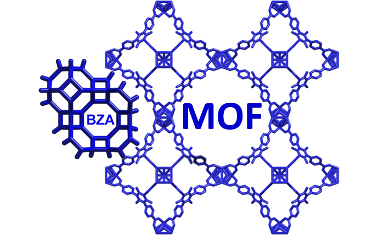 The first stand-alone UK MOF symposium will be held from 9th – 10th April 2018 at the University of Southampton.