Posted in Events | Jul 13th 2016
Hiden to Exhibit at MH 2016
The 15th International Symposium on Metal-Hydrogen Systems (MH2016)
Hiden is exhibiting at the 15th International Symposium on Metal-Hydrogen Systems (MH2016), the world largest conference on hydrogen in materials. The event will take place from 7–12 August 2016 in Interlaken, Switzerland.
The topics covered by MH2016 are separated into three main themes: Fundamental Properties, Materials, and Applications.
Fundamental properties of metal-hydrogen systems:
Crystal structures, thermodynamics, and phase diagrams
Catalysis and reaction kinetics
Diffusion and transport phenomena
Surface and interface effects
Physical properties
Material synthesis and characterisation
Isotope (H, D, and T) effects
Extreme conditions (high pressure, high-temperature hydrides)
Materials involving hydrogen:
Metallic hydrides
Ionic and complex hydrides
Chemical and organic hydrides
Nanoporous materials
Applications of metal-hydrogen systems:
Hydrogen storage systems
Large scale storage and transport of hydrogen
Electrochemical applications: batteries and fuel cells
Hydrogen purification: solid state diffusion and porous systems
Effects of hydrogen on structural and containment materials
Other applications of metal-hydrogen systems
For more information or to register visit the MH2016 conference website, or if you'd like to arrange a meeting with Hiden at the event, get in touch.
You Might Also Like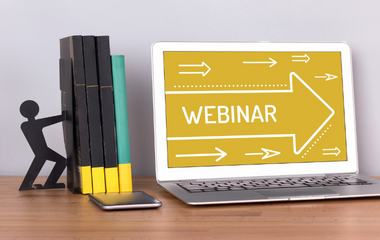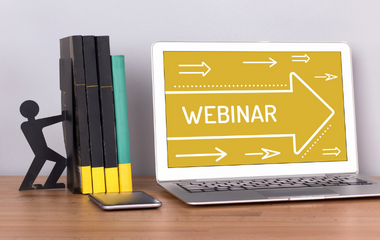 The next webinar from the RSC Porous Materials group, sponsored by Hiden Isochema, will be presented by Sofía Calero, of Eindhoven University of Technology.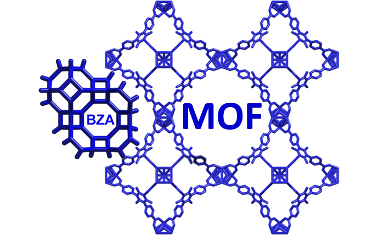 The first stand-alone UK MOF symposium will be held from 9th – 10th April 2018 at the University of Southampton.