Posted in Events | Apr 12th 2016
Hiden Exhibit at NAMS 2016
The 26th Annual North American Membrane Society (NAMS) Meeting
NAMS (North American Membrane Society) is the only professional society in North America to promote all aspects of membrane science and technology. This ranges from fundamental studies of membrane material science to process application and development.
NAMS 2016 is the 26th annual meeting of the North American Membrane Society, it will be held in Washington USA from 21-25 May 2016.
Workshop topics for this year's meeting include:
Membranes for Electrochemical Applications
Measurements
Membranes for Water Treatment
Polymeric and Inorganic Membranes
Session topics include:
Membrane transport: theory and characterization tools
Design and processing of polymeric membranes
Design and processing of inorganic membranes
Designs and processing of composite and hybrid membranes
Novel membrane materials
Biomimetic membranes
Membrane reactors and contactors
Gas separation
Desalination and potable water production
Water treatment, reclamation & reuse
Energy applications (fuel cells, batteries, buildings)
Molecular separation and pervaporation
Bio-separation, food processing, and biofuels
Micro, ultra, and nano-filtration applications
Environmental emission controls
Life science and pharmaceuticals
Membranes for devices and sensors
For more information about NAMS or the annual conference visit the NAMS website.
Hiden Isochema will be exhibiting at NAMS 2016 so join us there!
You Might Also Like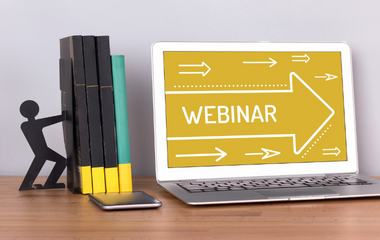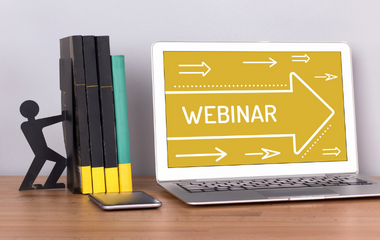 The next webinar from the RSC Porous Materials group, sponsored by Hiden Isochema, will be presented by Sofía Calero, of Eindhoven University of Technology.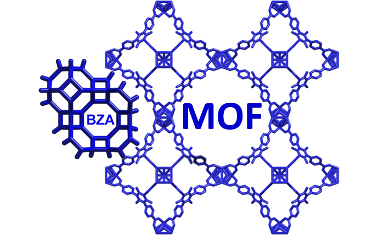 The first stand-alone UK MOF symposium will be held from 9th – 10th April 2018 at the University of Southampton.