Posted in Events | Jan 24th 2023
On the Road: Events 2023
Hiden Isochema is excited to be exhibiting at or sponsoring the industry's key events throughout 2023.
Date
Event
Location
Country
26-27 Jan.
RSC Chemical Nanoscience and Nanotechnology Symposium
London
UK
26-27 Jan.
AFA (French Adsorption Association 12th Annual Meeting)
Nancy
France
5-8 Feb.
ILSEPT-5 (5th International Conference on Ionic Liquids in Separation and Purification Technology)
Scottsdale AZ
USA
21-23 Feb.
34.DZT (34th Annual German Zeolite Conference)
Vienna
Austria
4-5 March
EMEE-2023 (Emergent Materials for Energy & Environment Conference)
Roorkee
India
28-29 March
TAC2023 (RSC Thermal Methods Group Thermal Analysis Conference)
Huddersfield
UK
27-30 March
GFZ (French Zeolite Group 38th Annual Meeting)
Obernai
France
3-5 April
BZA (British Zeolite Association Annual Meeting)
Manchester
UK
17-19 May
MEDPore-23 (1

st

 Mediterranean Conference on Porous Materials)
Crete
Greece
22-25 May
Interpore2023 (5th International Conference on Porous Media)
Edinburgh
UK
22-26 May
SFEC (Francophone Carbon Colloquium)
Guadeloupe
Guadeloupe
19-20 June
6th Annual UK Porous Materials Conference
Sheffield
UK
2-6 July
FEZA2023 (9th Conference of the Federation of European Zeolite Associations
Portoroz-Portorose
Slovenia
3-6 July
MC16 (16th Annual Conference on Materials Chemistry)
Dublin
Ireland
24-27 Sept.
EuroMOF2023 (5th European Conference on Metal-Organic Frameworks and Porous Polymers)
Granada
Spain
5-10 Nov.
AIChE (American Institute of Chemical Engineers Annual Meeting)
Orlando
USA
Visit us there to chat to our experts and find out more about our products
We look forward to seeing you!
Dates are subject to change, please confirm details with event organizers.
You Might Also Like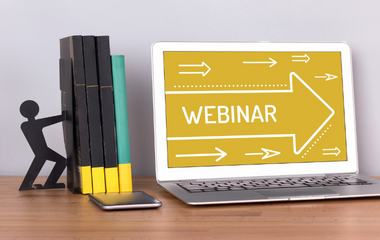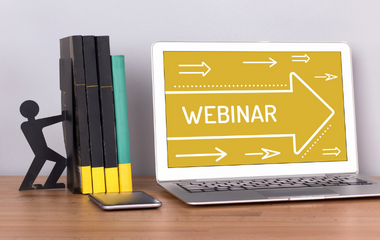 The next webinar from the RSC Porous Materials group, sponsored by Hiden Isochema, will be presented by Sofía Calero, of Eindhoven University of Technology.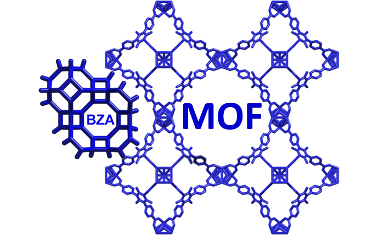 The first stand-alone UK MOF symposium will be held from 9th – 10th April 2018 at the University of Southampton.