Posted in Events | Aug 26th 2015
Hiden to Exhibit at PharmSci 2015
Pharmsci 2015: Innovation in Pharmaceutical Sciences
The 6th APS International PharmSci 2015 will be held in Nottingham, UK, from 7- 9 September 2015.
APS International PharmSci 2015 is the UK's leading pharmaceutical science conference and this year's conference has the theme 'Innovation in Pharmaceutical Sciences'.
The emphasis at the conference is on the current and future scientific developments in the areas of biopharmaceutics; materials science; vaccines and biomolecules; polymers and drugs; medicinal chemistry and drugs from natural sources; drugs and the skin; inhaled and parenteral drug delivery; process engineering and formulation; regulatory developments; nanomedicine; regenerative and age-related medicine.
The conference will include plenary speakers, award lectures and four parallel science sessions. There will also be an innovation stream, for presentation of technology bright Ideas, SMEs to show case their companies and young entrepreneurs.
As well as exhibiting at the main conference Hiden Isochema will be presenting at the SME Showcase at the conference on Monday 7 September. The SME Showcase has been running since the APS was formed and gives companies the ability to promote their innovative products, technologies and services and network with potential clients and partners.
Visit Hiden Isochema on stand 33!
For more information about the conference visit the conference website.
You Might Also Like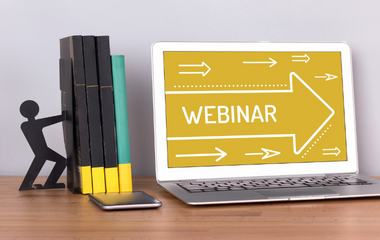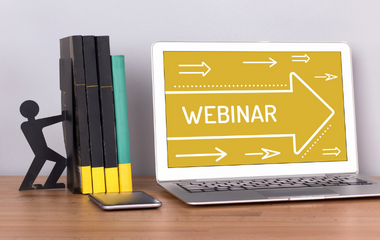 The next webinar from the RSC Porous Materials group, sponsored by Hiden Isochema, will be presented by Sofía Calero, of Eindhoven University of Technology.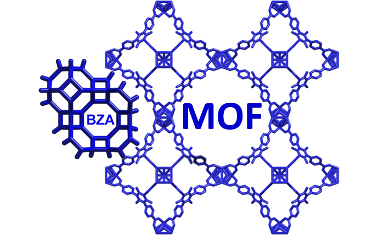 The first stand-alone UK MOF symposium will be held from 9th – 10th April 2018 at the University of Southampton.