Posted in Events | Sep 12th 2023
RAMS 2023 – Join us in Lincoln UK!
Join Darren Broom from Hiden Isochema at RAMS 2023, from 11th-12th September in Lincoln, UK.
RAMS provides a national platform for the Recent Appointees in Materials Science across academia and industry to share experiences and create a collaborative network.
Plenary speakers include:
Prof. Sir C. Richard A. Catlow, University College London
"Understanding and Optimising Functional Materials"
Prof. Colin R. Pulham, University of Edinburgh
"Reflections on a Journey "Under Pressure" – Setbacks, Successes, and Lessons Learned"
Learn more about the event here.
You Might Also Like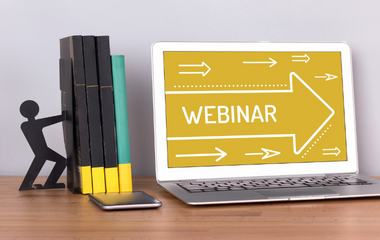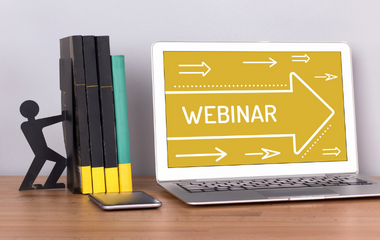 The next webinar from the RSC Porous Materials group, sponsored by Hiden Isochema, will be presented by Sofía Calero, of Eindhoven University of Technology.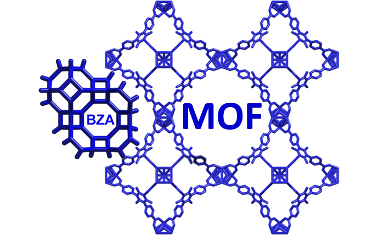 The first stand-alone UK MOF symposium will be held from 9th – 10th April 2018 at the University of Southampton.