Posted in Events | Jun 28th 2016
Hiden to Exhibit at Faraday Discussion 2016
Royal Society of Chemistry Carbon Capture and Storage Faraday Discussion 2016
Hiden Isochema will be exhibiting at the Royal Society of Chemistry, Carbon Capture and Storage Faraday Discussion held in Sheffield, from 18-20 July 2016.
As fossil fuels will remain part of the global energy mix for some time, carbon capture and storage is a 'must develop' technology for reducing carbon emissions.
The aim of this Faraday Discussion is to bring together researchers who are working on new potential carbon capture materials and processes, physical properties of CO2 and gas mixtures, and carbon dioxide utilization with researchers from energy and process engineering who are looking at incorporating new technologies into viable carbon capture and storage processes.
The Faraday Division have been organizing Faraday Discussions for over 100 years. Faraday Discussions have a unique format where most of the meeting is devoted to discussing the research papers distributed in advance by the speakers. Everyone contributes to the discussion – including presenting their own relevant research.
Both a record of the discussions that take place and the research papers themselves are published in the journal Faraday Discussions.
The meetings themes include:
CCS – a technology for now
CCS – a technology for the future
Modelling : Molecules to Mega-scale
End use and disposal of CO2 – Storage or Utilisation?
Visit the Royal Society of Chemistry conference website for more details and to register.
You Might Also Like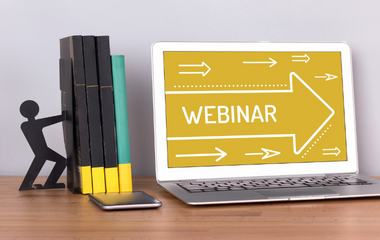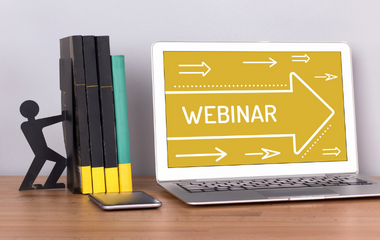 The next webinar from the RSC Porous Materials group, sponsored by Hiden Isochema, will be presented by Sofía Calero, of Eindhoven University of Technology.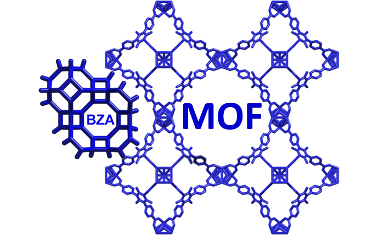 The first stand-alone UK MOF symposium will be held from 9th – 10th April 2018 at the University of Southampton.