Posted in Events | May 08th 2023
Sponsorship of Francophone Carbon Colloquium
Hiden are proud sponsors of the 2023 Francophone Carbon Colloquium which will take place from May 22 to 26 at the Fleur d'épée hotel in Gosier, Guadeloupe (971). It is organized in collaboration with the COVACHIM M2E and GTSI laboratories of the University of the West Indies.
The Société Francophone d'Etude des Carbones, the SFEC, is a learned society founded in 1961, which is interested in carbon, carbonaceous materials and their applications. The SFEC organizes an annual symposium which is the meeting place for the entire French-speaking carbon community. Learn more about the event and register here.
You Might Also Like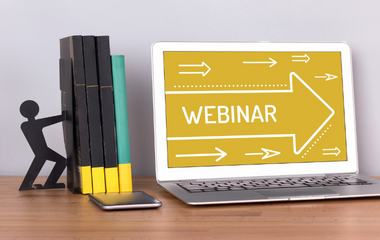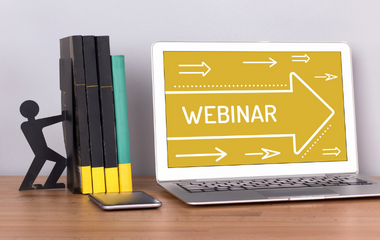 The next webinar from the RSC Porous Materials group, sponsored by Hiden Isochema, will be presented by Sofía Calero, of Eindhoven University of Technology.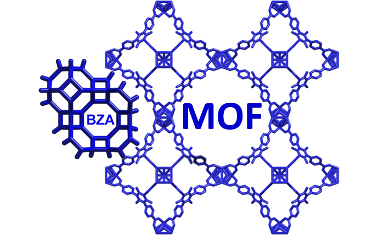 The first stand-alone UK MOF symposium will be held from 9th – 10th April 2018 at the University of Southampton.