Posted in Events | Sep 07th 2022
Sponsorship of Iberian Adsorption Meeting, 42RIA
Hiden Isochema are proud to sponsor the forthcoming 42nd Iberian Adsorption Meeting (Reunión Ibérica de Adsorción, 42RIA). The conference will be held in Valencia, Spain between the 13th and 16th of September 2022, and is held at the Universitat Politècnica de València (UPV) Campus.
The conference features sessions relating to preparation, characterization and modelling of sorbents, and covers both gas and liquid phase adsorption with focus on separation, catalytic and energy related applications. International plenary and keynote speakers for 42RIA include Profs. Joeri Denayer (Vrije Universiteit Brussel, Belgium) and Carlos Grande (King Abdullah University of Science and Technology, Saudi Arabia) as well as a number of contributions from researchers based at institutions within Spain and Portugal.

For more information on 42RIA please visit the conference website, and for more information on Hiden Isochema's products and services please contact us directly.
You Might Also Like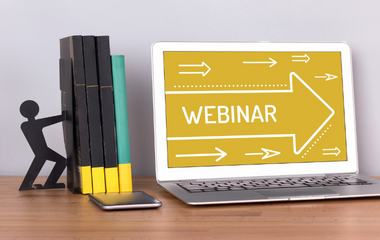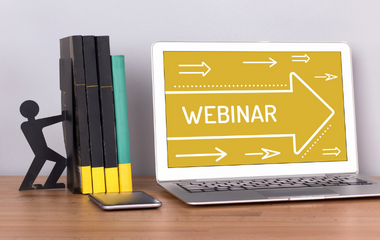 The next webinar from the RSC Porous Materials group, sponsored by Hiden Isochema, will be presented by Sofía Calero, of Eindhoven University of Technology.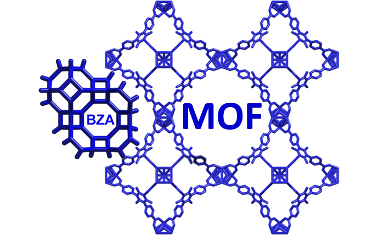 The first stand-alone UK MOF symposium will be held from 9th – 10th April 2018 at the University of Southampton.