Posted in Events | Jul 30th 2014
Successful Summer School held at Hiden Isochema!
The main MH2014 conference, which was held at the University of Salford with support from Hiden Isochema, concluded on Friday 25th July and was highly successful. Hiden Isochema had a strong presence at the conference and our representatives were pleased to have the opportunity to discuss latest developments with many friends and colleagues both old and new.
Prior to the main conference, the MH2014 Summer School ran from 17th-20th July and was co-hosted by Hiden Isochema and the University of Salford. The summer school was a great success and was attended by 39 PhD students and post-doctoral researchers of 16 different nationalities, representing institutions in 15 different countries.
Welcoming Students To Our Warrington Headquarters
The programme included an initial day of introductory lectures at the University of Salford buildings at MediaCity UK in Manchester. Then, on Friday 18th July, Hiden Isochema welcomed the students to our headquarters in Warrington for the second day of the summer school.
The delegates enjoyed a morning of lectures discussing practical considerations in sorption measurements and in the afternoon small groups participated in a series of practical demonstrations, with highlights including sessions on optimisation of hydrogen sorption measurements applied to gravimetric (IGA) and manometric (IMI) gas sorption analyzers.
The participants also enjoyed a tour of our sister company, Hiden Analytical, and were able to learn more about advanced applications of quadrupole mass spectrometers relating to their research areas.
After an intensive day at Hiden Isochema, the students were able to take a break from the scientific programme and enjoyed a one day excursion to the picturesque village of Grasmere in the Lake District. The summer school then concluded back at MediaCity UK with a final day of lectures by invited speakers who each specialise in different microscopic techniques, including inelastic neutron scattering, powder diffraction, and Nuclear Magnetic Resonance (NMR), Raman and Infrared (IR) spectroscopies.
The summer school delegates enjoyed a varied programme and had a busy but enjoyable and informative few days, and we received very positive feedback. Hiden Isochema look forward to having the opportunity to be involved in a similar project again soon!
You Might Also Like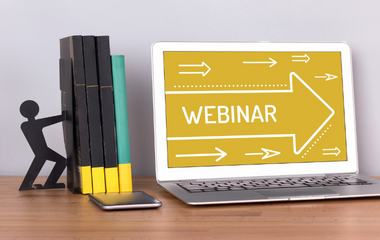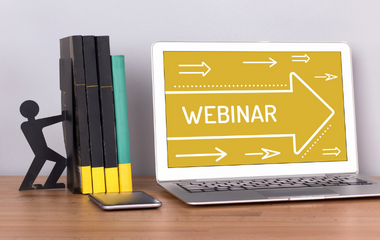 The next webinar from the RSC Porous Materials group, sponsored by Hiden Isochema, will be presented by Sofía Calero, of Eindhoven University of Technology.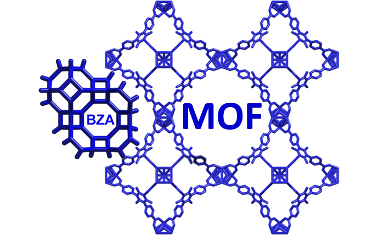 The first stand-alone UK MOF symposium will be held from 9th – 10th April 2018 at the University of Southampton.