Posted in Events | Apr 04th 2017
Hiden to Exhibit at TAC 2017
Thermal Analysis and Calorimetry (TAC) Conference 2017
Hiden Isochema will be exhibiting at the UK's premier Thermal Analysis and Calorimetry (TAC) at the University of Lincoln between 11-12 April 2017.
This meeting is ideal for anyone interested in, or actively involved in using Thermal Analysis (and related techniques) and Calorimetry for the characterisation of materials.
It represents an excellent opportunity to network with like-minded scientists from industry and academia as well as discover the latest technologies available from equipment suppliers.
There will also be a pre-conference training course on 10 April 2017. Visit the TAC conference website for more information and to register your interest.
If you'd like to pre-arrange a meeting with the Hiden Isochema team at TAC, get in touch today.
You Might Also Like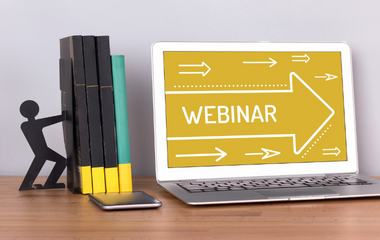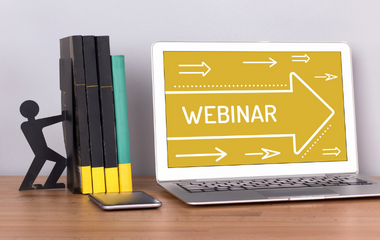 The next webinar from the RSC Porous Materials group, sponsored by Hiden Isochema, will be presented by Sofía Calero, of Eindhoven University of Technology.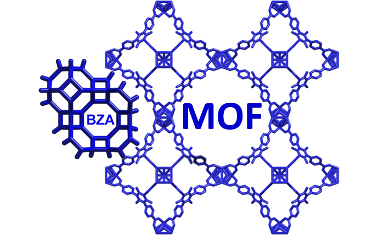 The first stand-alone UK MOF symposium will be held from 9th – 10th April 2018 at the University of Southampton.