Posted in Events | Mar 28th 2018
UK MOF symposium 2018
The first stand-alone UK MOF symposium will be held from 9th – 10th April 2018 at the University of Southampton.
This two day symposium aims to bring together the UK research community working on metal-organic frameworks and open framework compounds. The conference will cover all aspects of this diverse field, including materials design and synthesis, applications, processing and simulation and we have six confirmed keynote speakers across these areas. While the conference is open to all, early stage researchers and PhD students are encouraged to submit abstracts.
Confirmed keynote speakers are:
Rob Ameloot, Centre for Surface Chemistry and Catalysis, KU Leuven, Belgium – MOFs and electronic devices: a good match?
Patricia Horcajada, IMDEA Energy, Spain – Drug vectorization using engineered-surface Metal-Organic Frameworks
Stuart James, School of Chemistry and Chemical Engineering, Queen's University Belfast
Kim Jelfs, Department of Chemistry, Imperial College London – Evolving beyond MOFs: evolutionary algorithms for porous organic molecules
Matt Rosseinsky, Department of Chemistry, University of Liverpool
Paul Wright, School of Chemistry, University of St Andrews
For more information and to register visit the conference website
Dr Darren Broom will be exhibiting at the conference to join him there!
You Might Also Like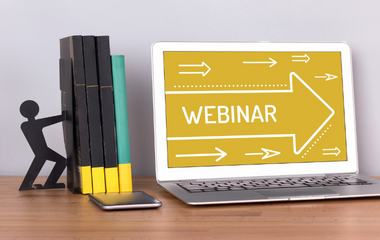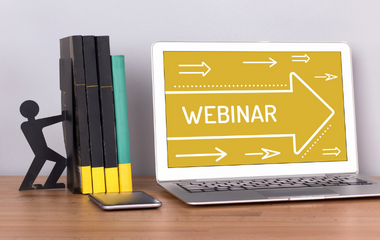 The next webinar from the RSC Porous Materials group, sponsored by Hiden Isochema, will be presented by Sofía Calero, of Eindhoven University of Technology.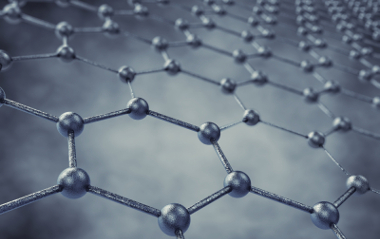 The 7th Windsor summer school is to be held in Windsor, UK, from 27th July - 1st August 2015.