Posted in Events | Jul 27th 2015
The 7th Windsor Summer School 2015
The 7th Windsor Summer School: Nanoscience and 2D Materials
The 7th Windsor summer school is to be held in Windsor, UK, from 27 July – 1 August 2015.
This School for postgraduate researchers is co-organised by the Centres for Doctoral Training NOWNANO, Graphene NOWNANO and Graphene Technology. The School will broadly address science and applications of two-dimensional nanomaterials and their heterostructures. The training programme will include lectures, tutorials and poster sessions preceded by flash presentations given by the attendees.
Hiden Isochema is pleased to be able to support this event for the second year running. For more information visit the summer school website.
You Might Also Like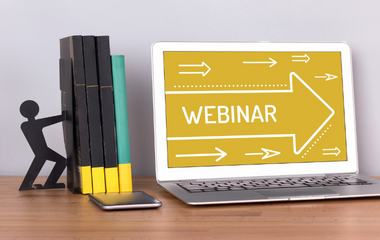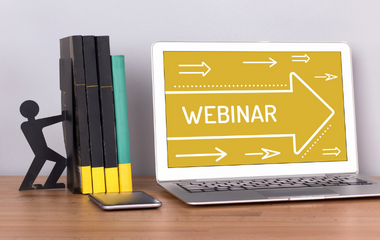 The next webinar from the RSC Porous Materials group, sponsored by Hiden Isochema, will be presented by Sofía Calero, of Eindhoven University of Technology.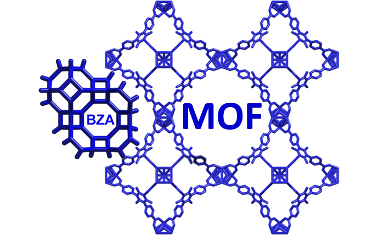 The first stand-alone UK MOF symposium will be held from 9th – 10th April 2018 at the University of Southampton.