Posted in Events | Jun 09th 2016
Hiden to Exhibit at Zeolite Conference 2016
The 18th International Zeolite Conference 2016
Hiden Isochema, in partnership with Brazillian agents, Lab Solutions, will be exhibiting at the 18th International Zeolite Conference in Rio de Janeiro, Brazil from 19-24 June 2016.
The conference theme is 'Zeolites for a sustainable world' and will be held in Latin America for the first time, with more than 700 participants are expected.
Conference topics include
Ordered porous materials: syntheses and modifications
Zeolites and zeotypes
Natural zeolites
Mesoporous materials and hierarchical porous structures, 2D to 3D zeolites and lamellar zeolites
Hybrid and composite materials (MOF, PMO, ZIR, porous carbons, etc)
Porous materials membranes
Advances in fundamental understanding of structure and properties
 Theory and modeling
Advanced characterization techniques
Mechanistic studies; impact of in situ and operando techniques
Industrial and emerging applications
Oil refinery and petrochemistry
Non-oil feedstocks into end products (including biomass, plastics, and CO2 as feedstocks)
Adsorption, separation, carbon capture and storage (CCS) and CCS for enhanced oil recovery
Novel applications (health, electronics, sensors)
For more information about the conference or to register visit the event website.
You Might Also Like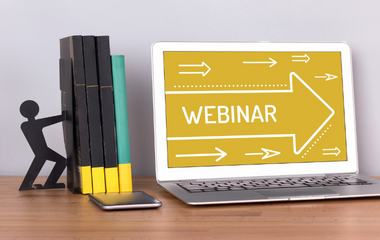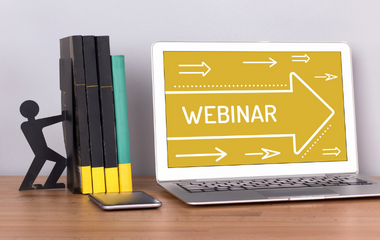 The next webinar from the RSC Porous Materials group, sponsored by Hiden Isochema, will be presented by Sofía Calero, of Eindhoven University of Technology.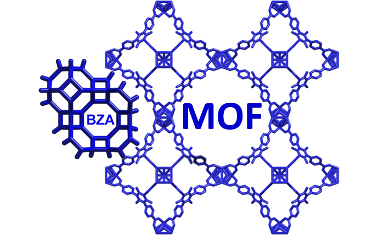 The first stand-alone UK MOF symposium will be held from 9th – 10th April 2018 at the University of Southampton.