Posted in Events | Feb 10th 2022
Proud to support 33rd German Zeolite Conference
Hiden Isochema is delighted to be exhibiting at the 33rd German Zeolite conference. Organized by DECHEMA, the 33rd German Zeolite Conference (DZT) will take place from 23-25 March 2022 in the DECHEMA building in Frankfurt.
Zeolites, micro- and mesoporous materials and other framework compounds are enormously diverse materials that open up a wide range of applications in catalysis, the chemical and pharmaceutical industry, environmental technology and many other areas. At the same time, they place high demands on characterization and synthesis. All these aspects are on the program of the 33rd German Zeolite Conference.
New findings on synthesis are supplemented by the latest developments in the field of characterization methods and the numerous fields of application from catalysis to adsorptive processes of all kinds. In addition to the plenary lectures, there will be lecture sessions with short presentations by young scientists as well as poster sessions, which again invite active exchange, stimulating discussions and looking beyond one's own nose.
For more details visit the Dechema website
You Might Also Like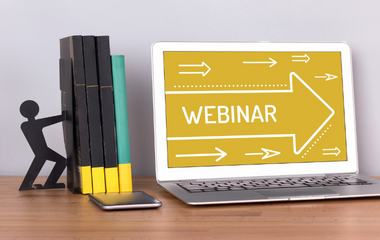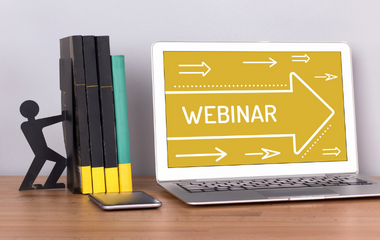 The next webinar from the RSC Porous Materials group, sponsored by Hiden Isochema, will be presented by Sofía Calero, of Eindhoven University of Technology.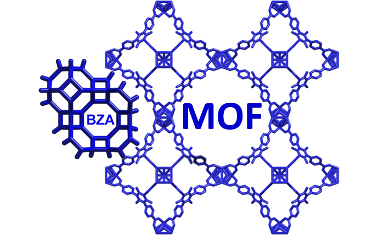 The first stand-alone UK MOF symposium will be held from 9th – 10th April 2018 at the University of Southampton.