Posted in Events | Jun 23rd 2022
Participation at Carbon 2022
Hiden Isochema is proud to continue support of the World Conference on Carbon series. Entitled "Carbon for a cleaner future", Carbon 2022 is hosted by the British Carbon Group, held in London, and runs from 3rd to 8th July. This will be the first in the Carbon conference series in Europe since Carbon 2018 (Madrid), and the first in the UK since Carbon 2006 (Aberdeen)!
Focus topics at Carbon 2022 include:
Environmental Carbon
Nanoscale Carbons
Carbon in Energy
Amorphous Carbons
Carbon in Biology, Medicine & Health
Carbon Fibres & Composites
Graphite
Physicochemical Carbon Properties
Diamond
Innovative Carbons for Sustainability
Heterocarbons
Hiden Isochema are exhibiting at Carbon 2022, so if you are attending please stop at our booth and say hello. Dr. Mark Roper will also be presenting a poster in collaboration with Newcastle University (UK) and Empa (Switzerland) entitled Competitive Adsorption of CO2, H2O Vapor, N2 and SO2 on Activated Carbon for CO2 Capture from Flue Gases.
We look forward to meeting contacts old and new in London!
You Might Also Like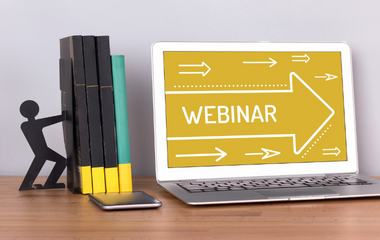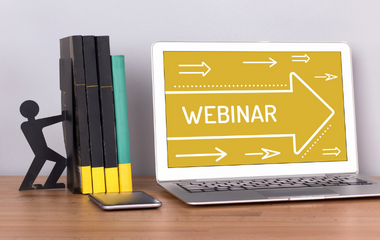 The next webinar from the RSC Porous Materials group, sponsored by Hiden Isochema, will be presented by Sofía Calero, of Eindhoven University of Technology.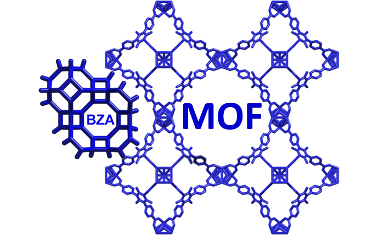 The first stand-alone UK MOF symposium will be held from 9th – 10th April 2018 at the University of Southampton.