Posted in Events | Aug 06th 2021
RSC Global webinar series continues
Hiden Isochema is delighted to continue sponsoring and supporting the webinar series organized by the Royal Society of Chemistry's Porous Materials Interest Group.
Originally set up in response to the initial Covid-19 lockdown, the aim of the series was to bring together the porous materials community at a time when many facilities, laboratories and offices were forced to close. Leading academics from around the world have presented regular online seminars on a wide variety of key topics, with attendees participating from their home offices.
Due to popular demand, the webinars have continued to run throughout 2021, with an exciting line-up of speakers planned. For more details check out @RSC_PorMat on Twitter.
📢The next online seminar in the award-winning @RSC_PorMat series will be given by @ProfValeskaTing from @BristolUniEng.

Expect #hydrogen, more #hydrogen, some #nanopores & maybe even some #neutrons!

📆Tues 17th August, 10am BST

Register here: https://t.co/hH0EKyrJ7L pic.twitter.com/i9VAoBVjuq

— Hiden Isochema Ltd (@HidenIsochema) August 13, 2021
You Might Also Like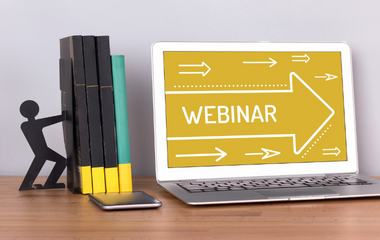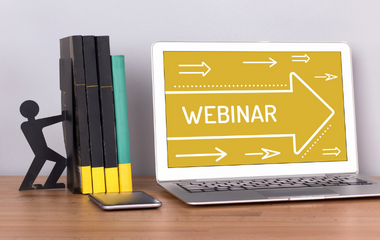 The next webinar from the RSC Porous Materials group, sponsored by Hiden Isochema, will be presented by Sofía Calero, of Eindhoven University of Technology.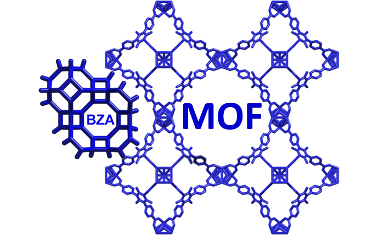 The first stand-alone UK MOF symposium will be held from 9th – 10th April 2018 at the University of Southampton.