Posted in Events | Dec 04th 2020
Hiden exhibiting at ICOM2020
Hiden Isochema is delighted to be exhibiting at ICOM2020, due to be held online.
The 5-day digital event will feature expert keynote speakers, contributed talks, and ePosters outlining the latest developments in membrane science and technology.
Hiden will be hosting a virtual booth where participants can stop by and chat to our experts, as well as download our product brochures and find out more about our products and services.
You Might Also Like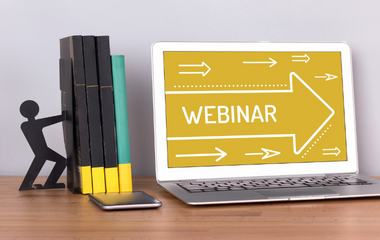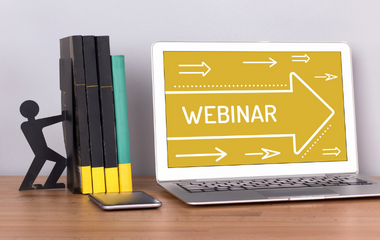 The next webinar from the RSC Porous Materials group, sponsored by Hiden Isochema, will be presented by Sofía Calero, of Eindhoven University of Technology.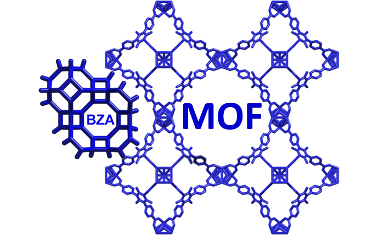 The first stand-alone UK MOF symposium will be held from 9th – 10th April 2018 at the University of Southampton.