Posted in Events | Sep 24th 2020
Hiden Isochema sponsors MOF2020
Hiden Isochema continues to support digital conferences with its recent sponsorship of MOF2020WEB – a virtual event to discover the latest research on fundamentals and applications of metal-organic and covalent organic frameworks, as well as all types of porous materials.
This year's online format enabled over 900 delegates from over 50 different countries to participate in the virtual forum, where renowned scientists presented the newest scientific and technological advances in MOFs, COFs, advanced novel porous solids, their properties and applications.
For the duration of the event, Hiden Isochema hosted a virtual exhibition booth, where participants were able to stop by in between sessions and download our product brochures, register for our live webinar, and chat live to our experts. We thoroughly enjoyed having the opportunity to chat and connect with so many members of the MOF community in this special format, and also attend the high quality scientific presentations.
As part of the 'Exhibitor Showcase', Hiden Isochema's Dr Mark Roper presented a live webinar, 'High Resolution Gas and Vapor Sorption Analysis,' which is available to view here.

You Might Also Like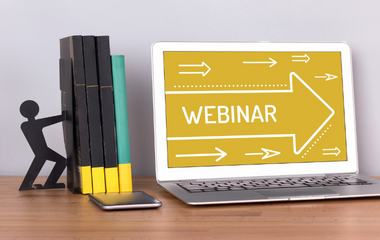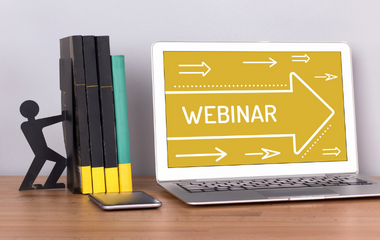 The next webinar from the RSC Porous Materials group, sponsored by Hiden Isochema, will be presented by Sofía Calero, of Eindhoven University of Technology.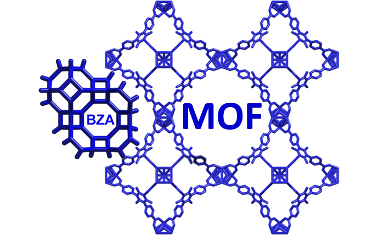 The first stand-alone UK MOF symposium will be held from 9th – 10th April 2018 at the University of Southampton.