Posted in Events | Nov 13th 2020
Hiden to exhibit at the AIChE 2020 Annual Meeting
The AIChE Annual Meeting is the premier educational forum for chemical engineers interested in innovation and professional growth. Academic and industry experts will cover wide range of topics relevant to cutting-edge research, new technologies, and emerging growth areas in chemical engineering.
The virtual Annual Meeting is AIChE's largest online meeting to date and builds on the successes and insights gained from the August 2020 Virtual Spring Meeting and 16th Global Congress on Process Safety.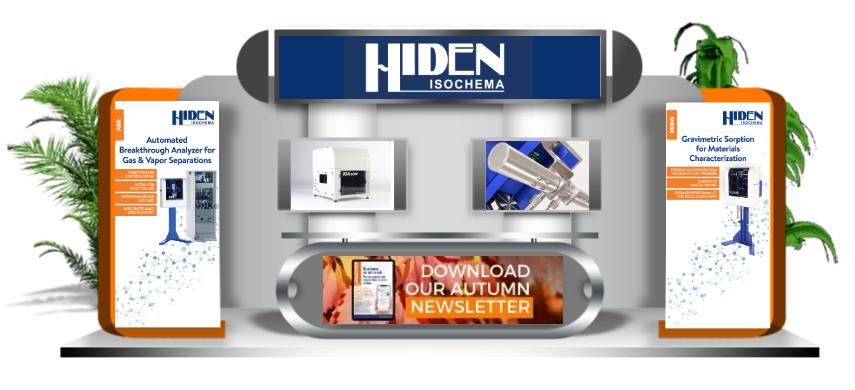 Hiden Isochema will be exhibiting via a virtual booth, where delegates can stop by and talk to our experts, download brochures and find out more about the instruments we develop and the sectors we work across.
The Annual Meeting organizers have adapted the meeting's technical sessions, lectures, poster sessions, and networking events for online presentation. Among the benefits afforded by the virtual meeting platform, the program will be recorded and can be revisited for one month after the meeting.
For more information visit the conference website.