Posted in Events | Jun 26th 2018
Hiden to attend Euromembrane
Euromembrane 2018 will be held in Valencia, Spain, from 9th to 13th July 2018
Euromembrane 2018 is being organised by the membrane group of the Research Institute for Industrial, Radiophysical and Environmental Safety (from the Universitat Politècnica de València) on behalf of the European Membrane Society (EMS).
The series of Euromembrane Conferences have been an outstanding forum for an intensive and inspiring exchange of knowledge in a broad range of membrane science and technology. The aim of the Euromembrane 2018 Conference is to bring together academic and industrial scientists from the field of membrane science and technology to stimulate contacts and to exchange new ideas on their research work.
During Euromembrane , the Patrick Meares Prize Symposium will be held for the first time. Patrick Meares was one of the pioneers of membrane science.  The EMS received a donation from the late Patrick Meares and has established the Patrick Meares Prize for the best Ph.D. thesis work on membrane science. The winner will be selected during the symposium and the prize awarded during the closing ceremony.
Some of the topics of interest in Euromembrane 2018:
Micro-and Ultrafiltration
Nanofiltration and Reverse Osmosis
Gas and vapor separation
Electrochemical membrane processes
Osmotic membrane contactors
Facilitated transport
Membrane contactors
Membrane reactors and bioreactors
Hybrid membrane processes
Membrane module development
Fuel cells and batteries
Biomedical membrane applications
Membranes for drinking and process water production
Membranes for waste water treatment
Membranes for energy conversion and storage
Process intensification and economic analysis
Membrane formation and surface modification
Inorganic membranes
Mixed matrix membranes
Nanotechnology and membranes
Modelling and simulation
Membrane fouling and ageing
Emerging membrane science and technology
Hiden Isochema will be exhibiting at the meeting on stand 12 so join us there! For more information or to book visit the conference website.
You Might Also Like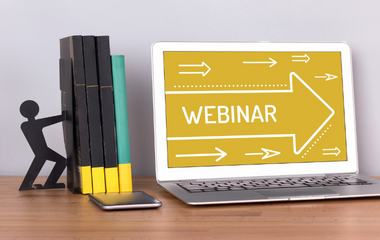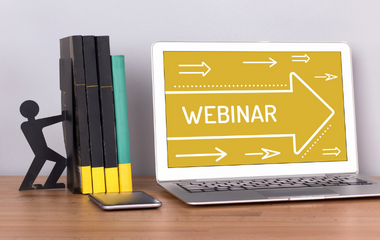 The next webinar from the RSC Porous Materials group, sponsored by Hiden Isochema, will be presented by Sofía Calero, of Eindhoven University of Technology.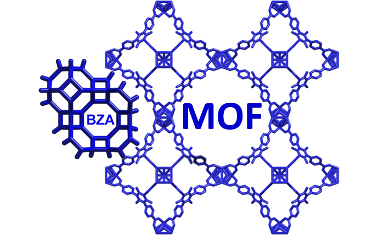 The first stand-alone UK MOF symposium will be held from 9th – 10th April 2018 at the University of Southampton.