Posted in Events | Aug 08th 2018
Hiden to attend ISSHAC-10
ISSHAC-10: Tenth international symposium effects of surface heterogeneity in adsorption, catalysis and related phenomena will be held in Lublin, Poland from 27th to 31st August 2018.
Geometric and chemical heterogeneities of solid surfaces play a key-role in a wide range of applications including adsorption, catalysis, separation, gas storage, hydrophobic surfaces, electrochemistry, and many others.
Scope of the symposium:
Surfaces, nanostructures, interfaces and biointerfaces.
New and traditional 3D and 2D materials.
Fundamentals and applications of surface engineering including nanoscale surface modifications.
Characterization of heterogeneous surfaces.
Modelling of solid surfaces (fundamental theories, molecular simulations, pore network modelling, etc.).
Experimental, theoretical and computational studies of adsorption, catalysis & other phenomena in micro- and mesopores.
Adsorption at the solid/liquid interface.
Diffusion, flow and transport phenomena in solids.
Applications related to enhanced surface heterogeneity: adsorption, catalysis, separation, gas storage, electrochemistry, functional surfaces & coatings as well as other phenomena.
Biomedical applications of nanonstructures.
Hiden Isochema will be exhibiting at the meeting so join us there.
For more information or to register visit the conference website.
You Might Also Like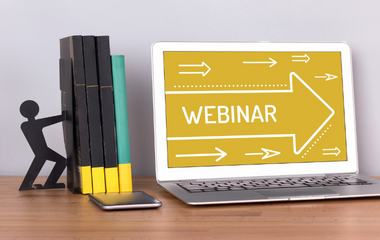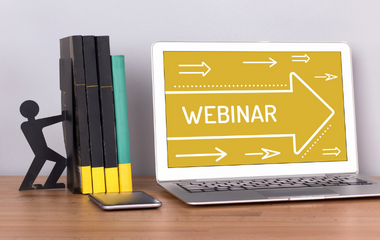 The next webinar from the RSC Porous Materials group, sponsored by Hiden Isochema, will be presented by Sofía Calero, of Eindhoven University of Technology.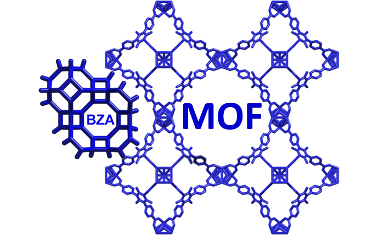 The first stand-alone UK MOF symposium will be held from 9th – 10th April 2018 at the University of Southampton.