Posted in Events | Sep 26th 2018
Hiden to attend JEMP 2018
The JEMP series of conferences are held every two years and provide a meeting place for scientists and industrialists who are involved in understanding the complex behaviour of porous media.The14th edition of the French interpore conference on porous media – JEMP 2018 will be held at La Cité Nantes Event Center in Nantes, France from 8th to 10th October 2018.
For the 2018 meeting there is a focus on multiscale fibrous media, geomaterials and porous materials for electrochemical storage. The papers will be in French and English. A prize for the best poster will be awarded by the French Interpore Chapter (FIC) which is the French section of the International Society for Porous Media (INTERPORE).
Topics include :
Radiative transfers and associated couplings in porous media
Geomaterials, geosciences and civil engineering
Numerical modeling of flows in porous media
Behavior of complex fluids in porous media
Porous media for energy production
Imaging, digital porous generation
Thermal behaviour porous media
Dispersive and reactive transport
Porous media for energy storage
Nano and micro porous media
Multi-scale fibrous media
Organic porous media
For more information or to book visit the conference website.
Dr Michelle Mercer will be exhibiting for Hiden Isochema; we hope you can join her there.
You Might Also Like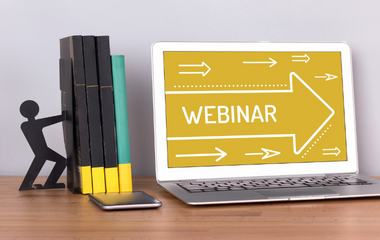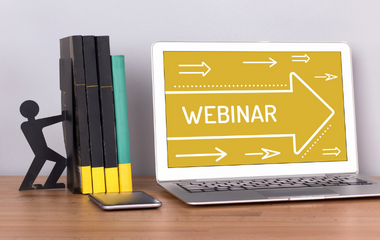 The next webinar from the RSC Porous Materials group, sponsored by Hiden Isochema, will be presented by Sofía Calero, of Eindhoven University of Technology.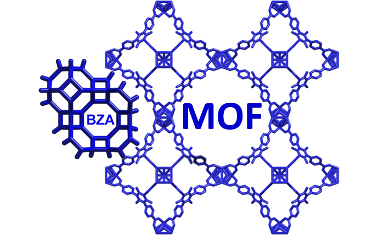 The first stand-alone UK MOF symposium will be held from 9th – 10th April 2018 at the University of Southampton.