Posted in Events | Jan 29th 2019
Hiden Isochema to support I-GASS
Hiden Isochema is pleased to be supporting the 1st International Gas Adsorption Summer School (I-GASS) which will be held on the Greek island of Spetses from 9th-14th September 2019
Its aim is to provide an introduction to the measurement and analysis of gas adsorption by nanoporous materials, targeted at graduate (PhD) students and young scientists and engineers, from both academia and industry, who are new to the field.
Interest in the synthesis of novel nanoporous materials, as well as their applications, is rapidly expanding, and this continuously attracts newcomers from diverse research disciplines. Gas separation and storage are key applications, while adsorption is routinely used to study the structure and assess the potential of new materials.
The five day programme will introduce nanoporous materials, the fundamentals and applications of gas adsorption, and the measurement methods typically used to determine the gas adsorption behaviour of porous solids. Approaches to analysing adsorption data for applications, such as gas storage and separation, and for assessing the pore structure of porous materials will also be covered. There will be an emphasis on making accurate measurements and applying the most appropriate models to adsorption data.
The programme will mix formal lectures with tutorials and group work, and allow plenty of time for informal discussion. The summer school is being launched by an international team of adsorption experts, while local organization efforts will be led by Dr Theodore Steriotis (National Center for Scientific Research "Demokritos", Athens, Greece).
Tutors include:
Darren Broom (Hiden Isochema Ltd, UK)
Jacek Jagiello (Micromeritics Instrument Corp., USA)
Philip Llewellyn (Aix-Marseille University & CNRS, France)
Alexander Neimark (Rutgers, The State University of New Jersey, USA)
Theodore Steriotis (National Center for Scientific Research "Demokritos", Greece)
Matthias Thommes (Friedrich-Alexander-Universität Erlangen-Nürnberg, Germany)
Registration is not yet open, but for more information and the latest updates visit the I-GASS website or follow the school on twitter.
You Might Also Like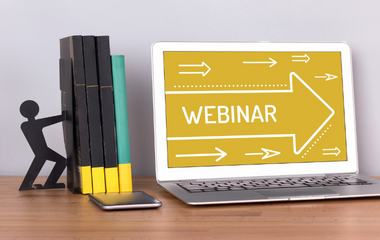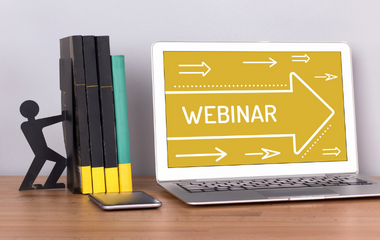 The next webinar from the RSC Porous Materials group, sponsored by Hiden Isochema, will be presented by Sofía Calero, of Eindhoven University of Technology.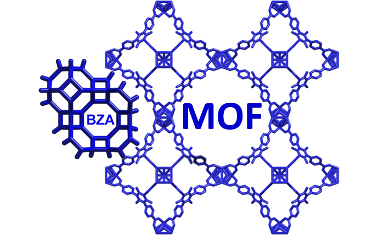 The first stand-alone UK MOF symposium will be held from 9th – 10th April 2018 at the University of Southampton.