Posted in Events | Jul 19th 2017
Hiden to Exhibit at ICOM 2017
International Congress on Membranes and Membrane Processes
We are pleased to announce that we will be exhibiting at the 11th International Congress on Membranes and Membrane Processes (ICOM 2017) from 29 July – 4 August 2017, in San Francisco.
Considered to be the preeminent global event for the membrane science and engineering community, ICOM 2017 will focus on 'Enabling Membrane Technology' in order to overcome the challenges in replacing conventional technology for separations, energy production, and other applications.
Session topics include:
Membrane and module development
Processes and fundamentals
Applications
Six pre-meeting workshops provide opportunities to learn more about specific membrane areas. For more information or to register visit the conference website.
Contact us if you would like to pre-arrange a meeting at the event or would like more information on any of our products and services.
You Might Also Like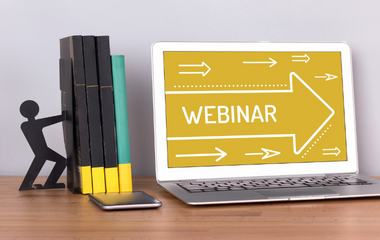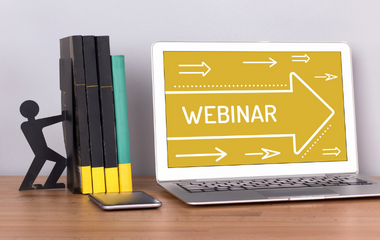 The next webinar from the RSC Porous Materials group, sponsored by Hiden Isochema, will be presented by Sofía Calero, of Eindhoven University of Technology.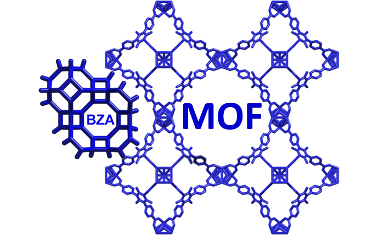 The first stand-alone UK MOF symposium will be held from 9th – 10th April 2018 at the University of Southampton.