Posted in Events | Oct 03rd 2023
Join Hiden at 2023 French/German Adsorption Conference
Join Michelle Mercer, Hiden Isochema's French representative, at 2023 French/German Adsorption Conference, from 24th-28th October in Strasbourg, France.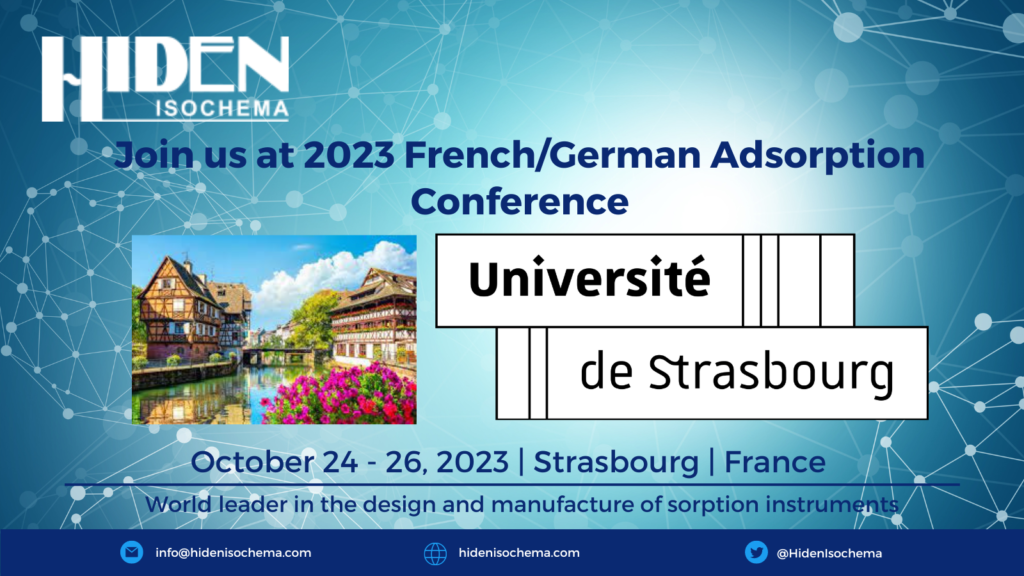 This first joint, binational meeting on adsorption is organized by the FRA/GER adsorption initiative — with support from the French and German Adsorption Societies.
The conference will cover the following themes but any presentation related to adsorption phenomena is welcome:
Characterization of porous materials/adsorbents
Thermodynamics and kinetics of adsorption
Gas phase processes
Liquid phase processes and chromatography
Join us at the event, find out more at the conference website.
You Might Also Like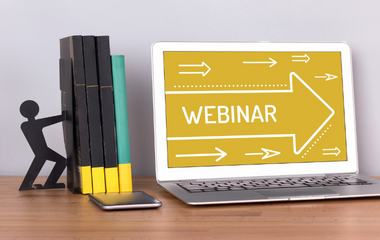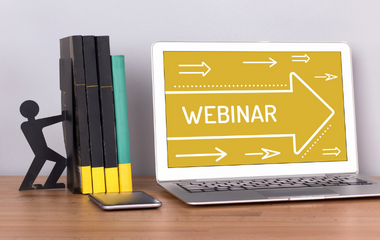 The next webinar from the RSC Porous Materials group, sponsored by Hiden Isochema, will be presented by Sofía Calero, of Eindhoven University of Technology.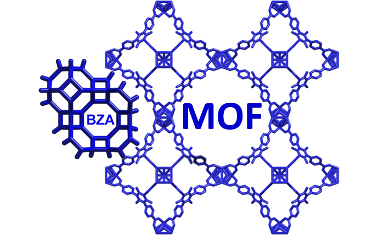 The first stand-alone UK MOF symposium will be held from 9th – 10th April 2018 at the University of Southampton.