Posted in Events | May 15th 2023
Join us at NAMS 2023!
Hiden Isochema are exhibiting at the North American Membrane Society  (NAMS) 2023 event – A new era of sustainable membrane innovation. Join John Bullis on the booth in Tuscaloosa, Alabama from 13-17 May 2023. NAMS is the only professional society in North America that promotes all aspects of membrane science and technology. This ranges from fundamental studies of membrane material science to process application and development.
Learn more about the event here.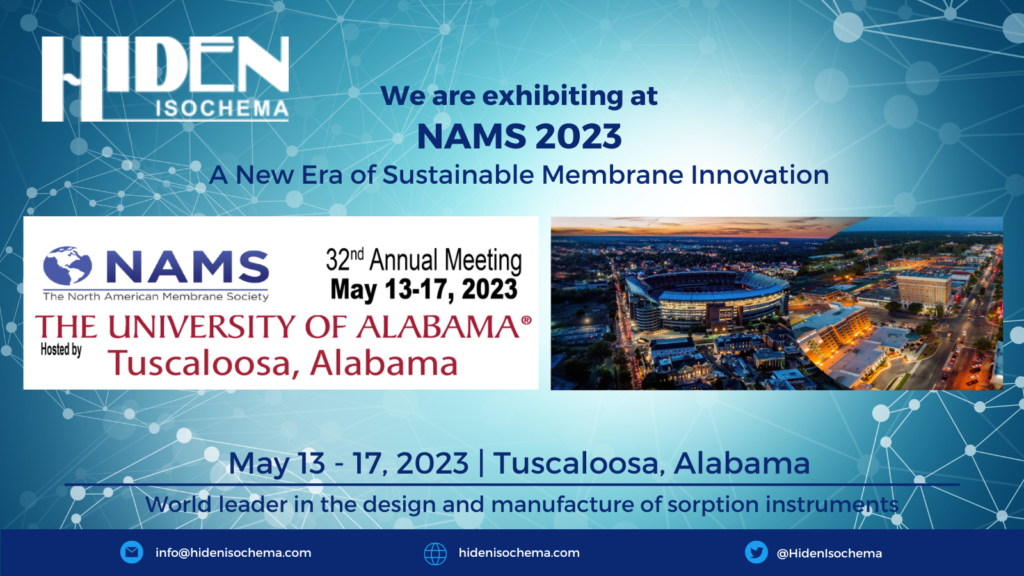 You Might Also Like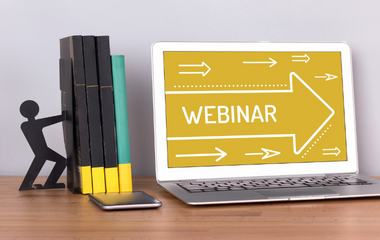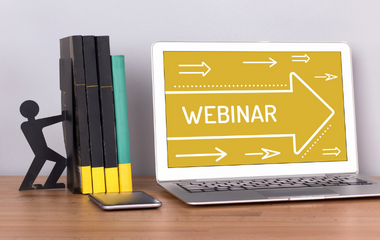 The next webinar from the RSC Porous Materials group, sponsored by Hiden Isochema, will be presented by Sofía Calero, of Eindhoven University of Technology.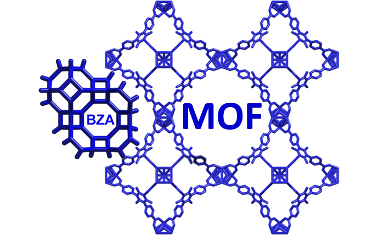 The first stand-alone UK MOF symposium will be held from 9th – 10th April 2018 at the University of Southampton.