Hiden to Exhibit at AAPS 2015
The American Association of Pharmaceutical Scientists (AAPS)
The 2015 American Association of Pharmaceutical Scientists (AAPS) Annual Meeting and Exposition will be held in Orlando, Florida from 25-29 October 2015.
The American Association of Pharmaceutical Scientists (AAPS) is a professional, scientific organization of approximately 10,000 members employed in academia, industry, government, and other research institutes worldwide. Founded in 1986, the mission of the AAPS is to advance the capacity of pharmaceutical scientists to develop products and therapies that improve global health
With an expected attendance of almost 7,500 and representation from dozens of countries, the AAPS Annual Meeting and Exposition is a prime opportunity for pharmaceutical scientists to showcase their research; network with other scientists performing similar work; and contact potential employers and clients. Attendees are encouraged to submit an abstract of their work for poster presentations in Orlando.
The seven programme themes for 2015 are:
Big Data
Drug Delivery Technologies
Impurities
Microdialysis, Imaging, Target Site
Modeling
Regulatory Challenges Affecting Global Community
Transporters
Hiden Isochema will be exhibiting at the meeting so come and visit us at booth 2231!
For more information and to register visit the conference website
You Might Also Like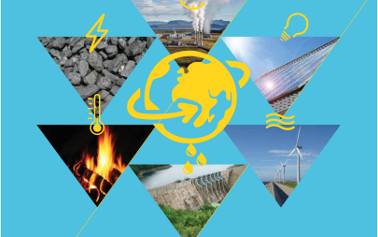 Hiden Isochema is proud to support World Metrology Day 20th May 2014!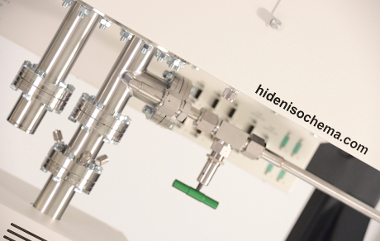 The gravimetric sorption technique is used to determine the amount and rate of the interaction of a gas or vapor with a material.