New Look Company Newsletter!
Welcome to Analyzer, Our New Look Company Newsletter
Welcome to the first edition of the new look Hiden Isochema Analyzer newsletter.
Spring 2017 features the launch of our brand new website, our global events schedule plus details of the adsorption Summer school training course by the University of Strathclyde.
Download a PDF copy here Spring 2017 Newsletter.
You Might Also Like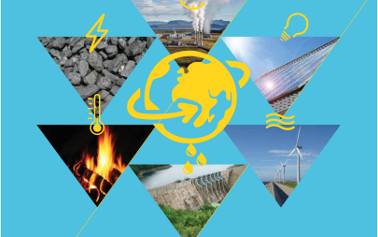 Hiden Isochema is proud to support World Metrology Day 20th May 2014!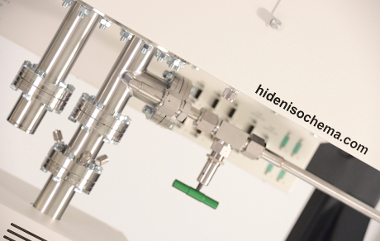 The gravimetric sorption technique is used to determine the amount and rate of the interaction of a gas or vapor with a material.