Autumn 2013 newsletter now available
In our Autumn 2013 newsletter we report on the launch of the new XEMIS microbalance.
We also report on some new additions to the list of publications that include data from Hiden Isochema gas and vapor sorption instruments, together with the 14th International Symposium on Metal-Hydrogen Systems(MH2014), which will be held in Manchester next year, and an MRS Bulletin article on gas adsorption published earlier this year.
Find out more by downloading Hiden Isochema Newsletter Autumn 2013
You Might Also Like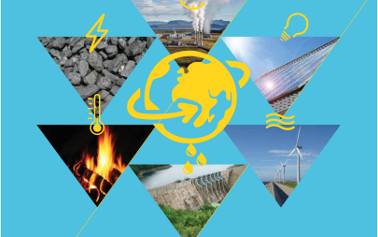 Hiden Isochema is proud to support World Metrology Day 20th May 2014!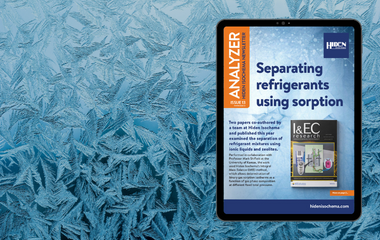 Download the Winter edition of the Hiden Isochema Analyzer newsletter today. In this edition we focus on separating refridgerants using sorption.