New Technical Articles on AZOM
Hiden Isochema feature on the A to Z of Materials (AZOM)
Hiden Isochema's AZOM profile features detailed information on our instruments as well as a selection of technical articles covering a range of subjects including:
New articles are being added regularly. Visit AZOM to find out more.
You Might Also Like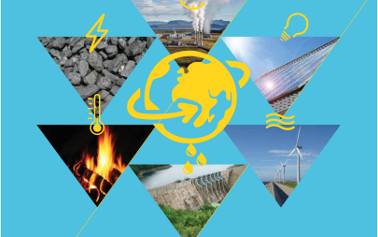 Hiden Isochema is proud to support World Metrology Day 20th May 2014!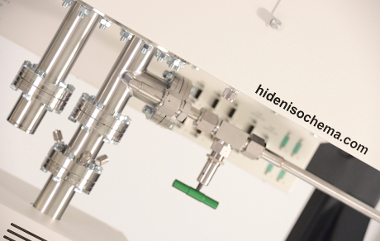 The gravimetric sorption technique is used to determine the amount and rate of the interaction of a gas or vapor with a material.