Book Published on Gas Adsorption in Metal-Organic Frameworks
A new book, entitled Gas Adsorption in Metal-Organic Frameworks: Fundamentals and Applications, has just been published by CRC Press.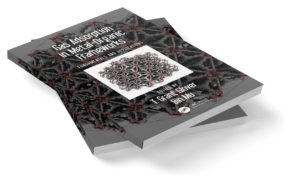 Edited by Dr Grant Glover of the University of South Alabama and Dr Bin Mu of Arizona State University – the book covers a number of different aspects of metal-organic frameworks (MOFs) and their gas adsorption properties and applications.
Early chapters discuss the synthesis and characterization of MOFs, the thermodynamics of adsorption, diffusion processes, and the dynamics of adsorbent beds, as determined from breakthrough curves. Later chapters address the simulation of nanoporous materials and adsorption/diffusion, characterizing MOFs using a range of physical and chemical techniques, and their water stability, which is of fundamental importance in gas adsorption applications. The final three chapters cover the applications themselves, including gas storage, toxic gas filtration and removal, and gas separation.
Gas Adsorption in Metal-Organic Frameworks: Fundamentals and Applications therefore provides a comprehensive overview of the synthesis, characterization, and gas adsorption applications of MOFs. It should appeal to any readers interested in the topic, including both chemists and chemical engineers, in academia or industry; but its coverage of the basics of gas adsorption by metal-organic frameworks, combined with discussion of the recent literature, should help new graduate students, in particular, gain an excellent grounding in the subject.
You Might Also Like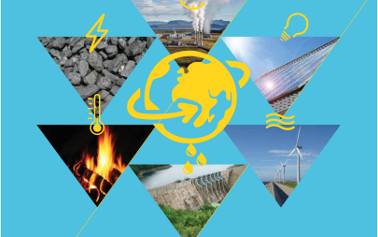 Hiden Isochema is proud to support World Metrology Day 20th May 2014!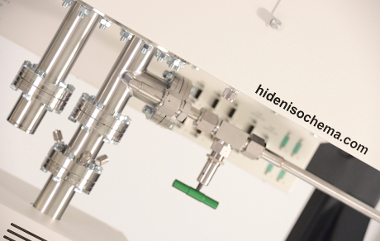 The gravimetric sorption technique is used to determine the amount and rate of the interaction of a gas or vapor with a material.