COVID-19 Statement: Hiden Isochema
Hiden Isochema continues to adapt and respond to the rapidly changing global business environment brought on by the COVID-19 pandemic. We are committed to maintaining our ongoing business operations and keep projects moving forward, providing our best possible service and support.
Currently, for our UK based staff, we have suspended business travel and implemented working from home where possible. Additionally, in light of recent UK Government guidelines and instructions, we are reducing the number of staff permitted to access our UK manufacturing facility for three weeks from 24th March 2020.
We aim to minimise the disruption to our production processes, and to maintain delivery schedules where possible. All customers with current orders likely to be affected have already been contacted.
Sales, application and service support will continue to be provided by email from staff working from home, and can be contacted via email as usual.
For suppliers, our purchasing department will continue working, from home, and can be contacted using your usual contact email contacts.
We are constantly monitoring the situation regarding our employees' health, supply chain, maintenance and production capabilities to ensure long term viability of the business. Above all we hope that everyone remains safe and well.
If you have any specific questions or concerns, please contact info@hidenisochema.com or use our website contact form.
You Might Also Like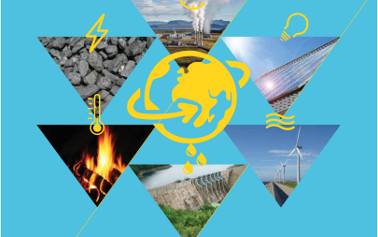 Hiden Isochema is proud to support World Metrology Day 20th May 2014!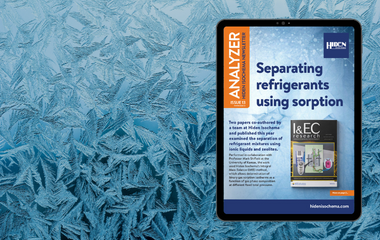 Download the Winter edition of the Hiden Isochema Analyzer newsletter today. In this edition we focus on separating refridgerants using sorption.