What do our customers say about us?
At Hiden Isochema, we pride ourselves on offering industry-leading levels of technical support for our entire product range.
We understand that, when deciding to purchase a new instrument, a key consideration is the quality of the technical support you will receive in the future. That is why at Hiden Isochema we give you the peace of mind that we are committed to supporting our instruments for their lifetime, no matter how old.
Our team of highly qualified and experienced engineers are available for any specific enquiry via a dedicated email address iservice@hidenisochema.com and this support is provided without charge for the lifetime of the instrument.
For remote support (telephone or email) we guarantee a response within 24 hours on normal UK working days.
We are delighted that our customers take the time to tell us just how good our support is. Here is a selection of some of the recent feedback we have received:
 "I just wanted to send an email thanking you for all the help, advice and suggestions regarding our IGA…
…Again many thanks to you and your colleagues for the excellent after-sales support over the years. It makes such a difference to users to know that they can have confidence in a supplier well beyond just the initial sale"
Professor Len Barbour, Stellenbosch University, South Africa.
"Just a short note to congratulate Hiden Isochema for the fast and precise answers to our technical queries. We and our users really appreciate the high quality of your support"
Dr Paolo Imperia, ANSTO (Australian Nuclear Science and Technology Organisation), Bragg Institute, Australia.
"Thank you for your assistance in helping me run and maintain this remarkable instrument for all these years. It has truly been a reliable workhorse for our programs and will continue to be under [name of supervisor] and his new associate [name]. Thank you and cheers to everyone at Hiden!"
Industrial Chemist [on his retirement], DuPont Central Research and Development, USA
"You have as always been very helpful. I am glad that we have such a good connection with you and your firm"
Lab Technician, Novozymes A/S, Denmark
"[Name of Hiden staff] did an outstanding job installing the equipment and conducting the training"
Research Scientist, Masonite Corporation, USA
 For more information about any of our products, please contact us now.
You Might Also Like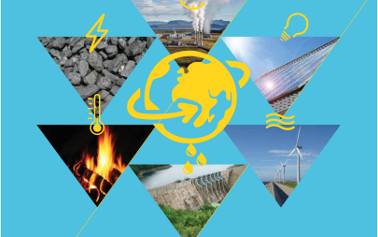 Hiden Isochema is proud to support World Metrology Day 20th May 2014!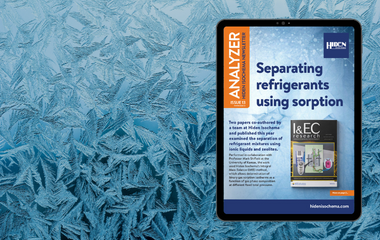 Download the Winter edition of the Hiden Isochema Analyzer newsletter today. In this edition we focus on separating refridgerants using sorption.