Hiden to Exhibit at EMRS Fall 2017
The European Materials Research Society (E-MRS) Meeting 2017
The 2017 E-MRS Fall Meeting and Exhibit will be held at the Warsaw University of Technology, from September 18 to 20 (exhibition) and September 18 to 21 (technical sessions).
The conference will consist of 23 parallel symposia with invited speakers, oral and poster presentations and a plenary session to provide an international forum for discussing recent advances in the field of materials science.
The 23 Parallel symposia include:
Energy Storage
A Materials for energy storage, production & harvesting applications
B Scanning probe microscopy for energy applications
C Multifunctionality of metal hydrides for energy storage – developments and perspectives
Special Materials
D Advanced composite materials: new production technologies, unique properties, new applications
E Basic research on ionic-covalent materials for nuclear applications
F Spintronics in semiconductors, 2D materials and topological insulators
G Perovskite solar cells
H Energy & functional materials: high pressure, high temperature synthesis & characterization
I Solutions for critical raw materials under extreme conditions
J Manipulation of functional properties of the layered materials and their characterization
K Topological materials and disorder: vital or fatal?
Materials and Devices
L Integration, metrology and technology CAD co-development for sub-10nm technology nodes
M Material and device integration on silicon for advanced applications
N Advanced oxide materials – growth, characterization and applications
O Diamond for electronic devices II
P Group III-Nitrides: fundamental research, optoelectronic devices and sensors
Q Synchrotron radiation and atomic layer deposition for advanced materials
R NIR optoelectronics – organic semiconductors and devices
Bio and Nano Materials
S Materials- nanoelectronics & -nanophotonics
T Silicon, Germanium, Diamond and Carbon nanostructures and their nanocomposites with other materials
U Engineering surfaces to control and elucidate cellular response
V Nanocarbon electrochemistry and interfaces II
W Stress, structure, and stoichiometry effects on the properties of nanomaterials IV
Dr Darren Broom, Product manager at Hiden Isochema, is an invited speaker and will be presenting on the Multifunctionality of Metal Hydrides for Energy Storage.
Hiden Isochema will be exhibiting at the meeting and Dr Darren Broom will also be presenting in the exhibitor symposia on Tuesday 19 September at 12.30pm, so join him there!
For more information or to register visit the conference website.
You Might Also Like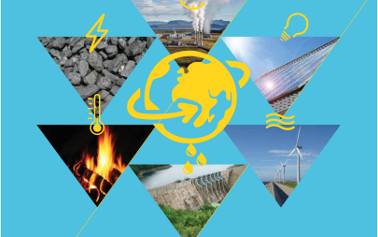 Hiden Isochema is proud to support World Metrology Day 20th May 2014!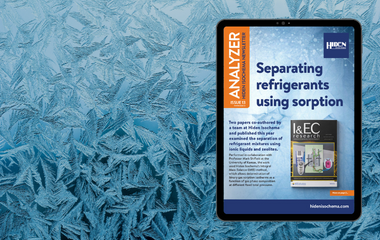 Download the Winter edition of the Hiden Isochema Analyzer newsletter today. In this edition we focus on separating refridgerants using sorption.