Festive period opening hours
Best wishes for the coming year from the Directors & Staff at Hiden Isochema.
As we continue to adapt to the rapidly changing global business environment, we are committed to maintaining our ongoing business operations and keep projects moving forward, while providing our best possible service and support. We are constantly monitoring the situation regarding our employees' health, supply chain, maintenance and production capabilities to ensure long term viability of the business. Above all we hope that everyone remains safe and well.
We would like to wish all our customers a happy and peaceful Christmas, and a successful New Year!
Our UK factory will be closed from midday Thursday 24th December 2020 and will re-open 8am (GMT) Monday 4th January 2021. Any queries will be dealt with promptly when we return.
You Might Also Like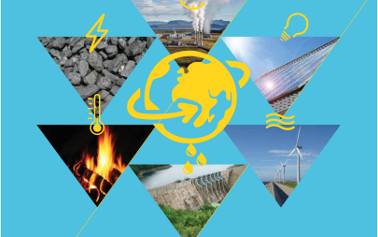 Hiden Isochema is proud to support World Metrology Day 20th May 2014!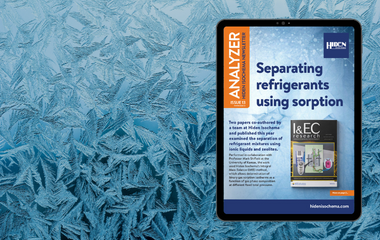 Download the Winter edition of the Hiden Isochema Analyzer newsletter today. In this edition we focus on separating refridgerants using sorption.