Guest Lecture on Hydrogen Storage Materials
On 21st November Dr Darren Broom, Hiden Isochema product manager, will be a guest lecturer at the University of Birmingham's School of Materials and Metallurgy.
Darren has been invited to present on "Measurement of Hydrogen Storage Materials" to a group of researchers and postgraduate students attending a week long module entitled "Materials for Hydrogen and Fuel Cell Technologies", which is part of the EPSRC-sponsored programme Materials for Sustainable Energy Technologies MRes.
Darren has been working for Hiden Isochema since 2007 and has written a book on "Hydrogen storage materials: the characterisation of their hydrogen storage properties" (Springer, 2011). His PhD at the University of Salford (1997-2002) involved the characterisation of metal hydride battery electrode materials using a range of techniques, including neutron scattering. From 2004 to 2007 he was a Research Fellow at the EC JRC Institute for Energy in Petten (Netherlands) where he helped establish a hydrogen storage material testing laboratory.
The University of Birmingham, UK, was founded in 1900 and is now established as one of the world's top 100 universities. Birmingham has a long history of innovative academic research, it is where pacemakers and plastic heart valves were developed, where the first artificial vitamin (vitamin C) was synthesised, and where the cavity magnetron was developed, leading to applications such as radar and the microwave oven. Today the university is still at the forefront of research, in disciplines such as nanotechnology, gene therapy and robotics. To find out more, visit the University of Birmingham website.
For more information on Postgraduate study at Birmingham and the Materials for Sustainable Energy Technology MRes, please visit the website.
Dr Darren Broom can be contacted to discuss any of the range of Hiden Isochema instruments in more detail.
You Might Also Like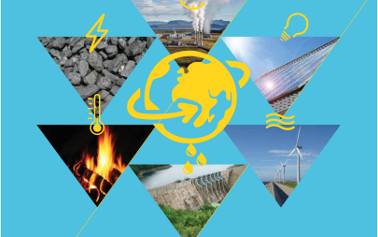 Hiden Isochema is proud to support World Metrology Day 20th May 2014!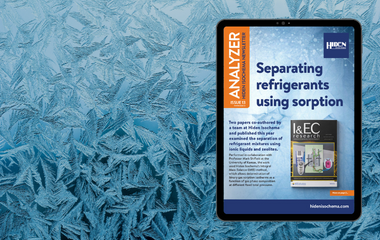 Download the Winter edition of the Hiden Isochema Analyzer newsletter today. In this edition we focus on separating refridgerants using sorption.