Happy Birthday Hiden Analytical
It's Hiden Analytical's 35 Year Anniversary
This year marks the 35th anniversary of Hiden Analytical's continuous and independent operation in the fields of mass spectrometry and gas sorption science.
Over the past 35 years, everyone at Hiden Analytical has worked hard to create a unique and successful culture which is orientated both to the researcher and to the process industry.
Hiden Analytical started manufacturing quadrupole mass spectrometers in 1982. Initially focused on the vacuum processing element of the semi-conductor fabrication industry, the fresh faced start-up company quickly expanded it's areas of application with new product development which included general gas analysis.
This was later followed by further innovations addressing more specific areas of direct external ion measurement for plasma process diagnostics and for secondary ion monitoring (the SIMS technique).
In 1992, Hiden Analytical entered the field of microgravimetric gas sorption measurement in collaboration with the University of Birmingham. From this Hiden Isochema was established as Hiden Analytical's dedicated sister company to address this specific product area.
In 1996, the Hiden brand officially expanded to the USA, in order to provide a sale and service function for the full Hiden product range from their established offices inMichigan, New Hampshire and California.
Now in 2017, the Hiden group has representation extending through Europe, Asia, North and South America, with an extensive product range that includes instrumentation for gas analysis with a pressure range from 30 bar to ultra high vacuum.
Research and development continues to be a key focus for Hiden. With a dedicated product support team that is committed to providing high-quality, custom engineered integration solutions with ongoing professional and technical support.
If you would like to know more about the Hiden group, our products or our services then contact us or call +44 (0) 1925 244678
You Might Also Like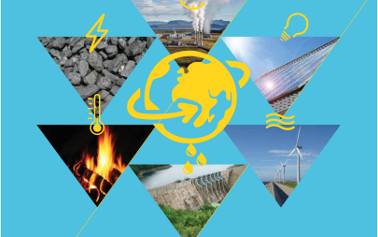 Hiden Isochema is proud to support World Metrology Day 20th May 2014!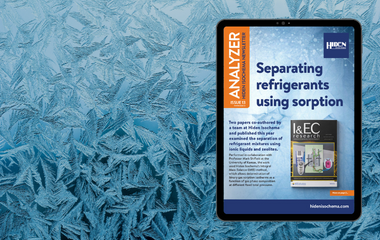 Download the Winter edition of the Hiden Isochema Analyzer newsletter today. In this edition we focus on separating refridgerants using sorption.