Posted in Events | Feb 25th 2021
Hiden Isochema continues sponsorship of RSC webinar series
Following a successful run over 20 webinars throughout 2021, Hiden Isochema is delighted to continue sponsorship of the RSC Porous Materials Interest Group webinar series.
The first session of 2021 kicks off on Tuesday March 2nd at 9am (GMT) with three 20 minute talks by the poster prize winners from last year's Twitter conference.
Will it fit? The role of fine pore structure in CO2 adsorption on porous carbons
L Scott Blankenship @lscottblank, University of Nottingham
Understanding adsorption and dynamics in porous solids with NMR relaxation
Neil Robinson @NJORobinson, University of Western Australia
Ionic MOFs (iMOFs) for highly efficient capture of oxoanions of selenium and arsenic
Shivani Sharma @Shivani0802, Indian Institute of Science Education and Research, Pune, India
Click here for more details and to register.
The recordings of the talks will be available to all registered users after the event.
For details of future events, follow us on Twitter @HidenIsochema or follow the RSC Special Interest group @RSC_PorMat
You Might Also Like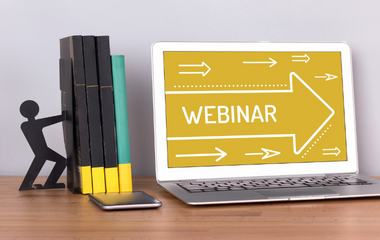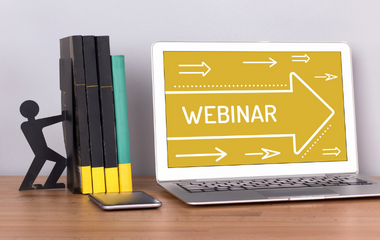 The next webinar from the RSC Porous Materials group, sponsored by Hiden Isochema, will be presented by Sofía Calero, of Eindhoven University of Technology.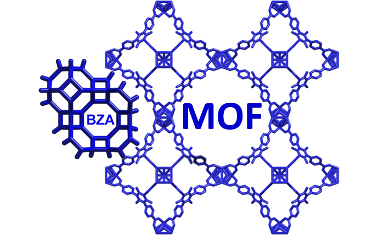 The first stand-alone UK MOF symposium will be held from 9th – 10th April 2018 at the University of Southampton.