Developing green technology to recycle refrigerants that drive climate change
Project EARTH (Environmentally Applied Research Toward Hydroflourocarbons) is focused on identifying sustainable processes for the selective separation of hydrofluorocarbon (HFC) refrigerant mixtures.
The project, run by The University of Kansas School of Engineering, aims to develop energy efficient and sustainable processes for separating and recycling refrigerant mixture components using three different research approaches; ionic liquid separation, membrane separation and porous media separation.
Hiden Isochema's IGA and XEMIS instruments are being used throughout the project to measure the uptake of different components of HFC refrigerant mixtures by ionic liquids and various adsorbents.
According to the researchers working on Project EARTH, the US market alone for recycling refrigerants is valued at more than $1 billion.
Check out this short, informative video over Project EARTH!
Music:Modern Corporate & Business Background Music
Greenhouse Gases Animation:NASA Goddard Space Flight Center
Global CO2 Emissions:NASA Goddard Space Flight Center
KU Graphic:Our Chant Rises-The University of Kansas pic.twitter.com/Un1FjhTa26

— Shiflett Research Group (@KUShiflettGroup) September 4, 2020
To learn more about Project Earth and the research carried out by The Shiflett Research group, visit www.shiflettresearch.com or follow them on Twitter at @KUShiflettGroup
Read the full article here
You Might Also Like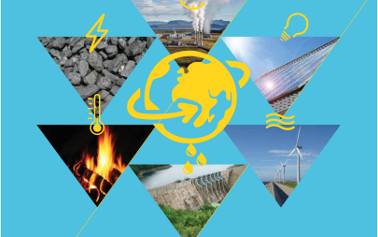 Hiden Isochema is proud to support World Metrology Day 20th May 2014!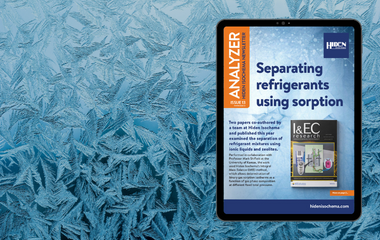 Download the Winter edition of the Hiden Isochema Analyzer newsletter today. In this edition we focus on separating refridgerants using sorption.