Hiden Isochema at Le Mans!
This year's 24 Hours of Le Mans endurance race featured a Hydrogen Village, including 5 hydrogen-powered cars from GreenGT, Alpine, Solution F, Bosch Engineering & Ligier Automotive, and Toyota.
In the Hydrogen Village, the MOST-H2 Horizon Europe project, of which Hiden Isochema is an associated partner, was presented by Professor Karim Adil from Le Mans University in France and PhD students Achraf Delhali and Abdessamad El-Amri from Mohammed VI Polytechnic University in Morocco.
MOST-H2 aims to develop a hydrogen storage tank filled with a metal-organic framework (MOF) material able to adsorb large quantities of H2 for use as a fuel. Hiden Isochema's role in the project, alongside 15 other partners from 8 countries, is to provide expertise in characterizing the high pressure H2 adsorption properties of candidate materials.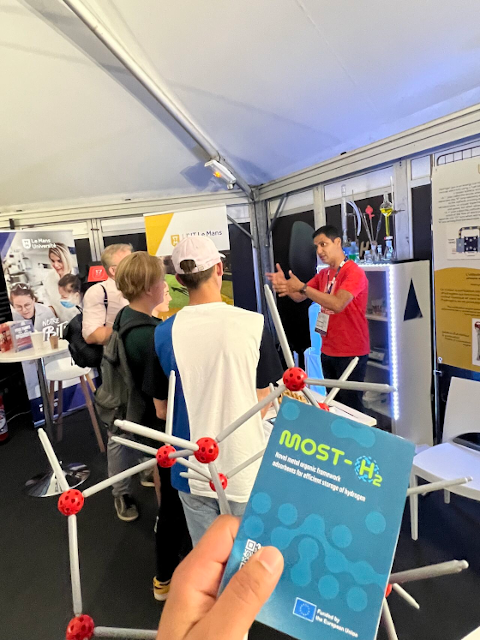 Photo credit: Achraf Delhali, Le Mans University/Mohammed VI Polytechnic University
Further information regarding the move by the 24 Hours of Le Mans race to hydrogen power can be found on the 24H Le Mans website – 24 Hours Centenary – Embracing Hydrogen in the Near Future – and information regarding the Hydrogen Village can be found in this blog post on AutoMobilSport.com: Pierre Fillon has opened the Hydrogen Village at the 2023 24 Hours of Le Mans. To learn more about the MOST-H2 project, meanwhile, visit the MOST-H2 website.
For further information about Hiden Isochema gas and vapor sorption analyzers, please contact us.
You Might Also Like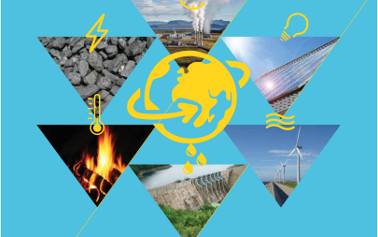 Hiden Isochema is proud to support World Metrology Day 20th May 2014!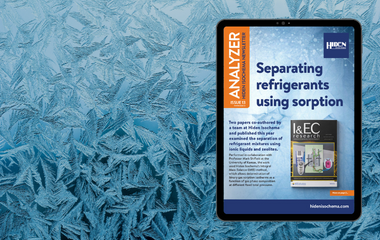 Download the Winter edition of the Hiden Isochema Analyzer newsletter today. In this edition we focus on separating refridgerants using sorption.