Autumn 2020 newsletter
Welcome to the latest edition of the Hiden Isochema Analyzer newsletter.
In this edition we focus on how we are supporting the industry throughout the Covid-19 pandemic and how everyone is doing things a little bit differently. We also celebrate the winning entries in the recent RSC Porous Materials Group poster competition, sponsored by Hiden Isochema.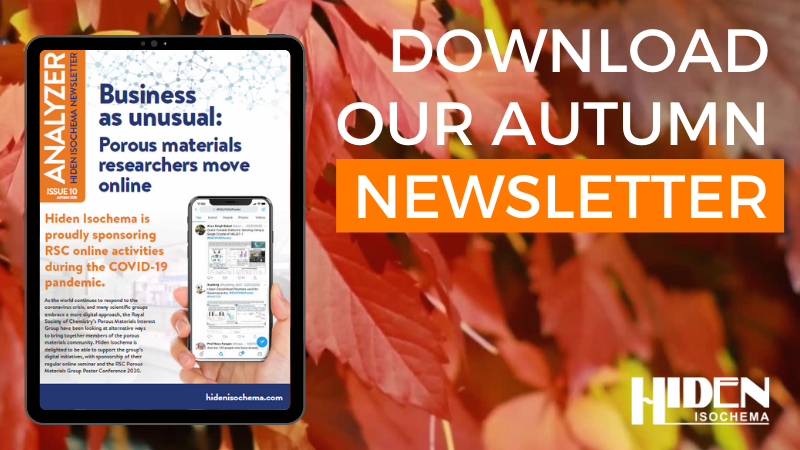 Download a PDF copy here Hiden Isochema Newsletter Autumn 2020
You Might Also Like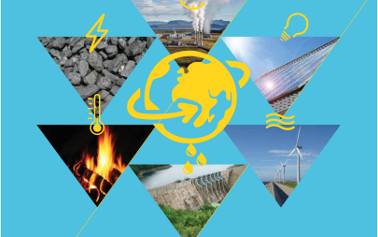 Hiden Isochema is proud to support World Metrology Day 20th May 2014!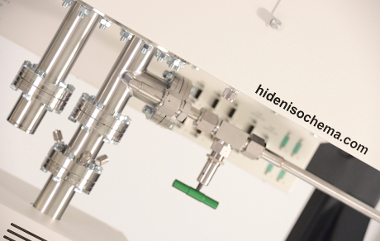 The gravimetric sorption technique is used to determine the amount and rate of the interaction of a gas or vapor with a material.