Exhibiting at AIChE 2022
Hiden Isochema is exhibiting at the American Institute of Chemical Engineers (AIChE) Annual Meeting, in Phoenix, Arizona this week (13th-18th November 2022).
The AIChE Annual Meeting is the premier educational forum for chemical engineers interested in innovation and professional growth. Academic and industry experts will cover a wide range of topics relevant to cutting-edge research, new technologies, and emerging growth areas in chemical engineering. The meeting incorporates a commitment to the IDEAL path to equity, diversity and inclusion, with IDEAL standing for inclusion, diversity, equity, anti-racism and learning.
The 2022 Annual Meeting has the title Powering the Future, and has topical focus sessions including Material Interfaces as Energy Solutions, Sensors for Sustainability, and Sustainable Pathways Toward Hydrogen and Synthetic Fuels.
If you are attending AIChE in Phoenix, please stop at Hiden Isochema's exhibition booth (#319) where you will be able to meet our representatives and learn more about our products and services. See you there!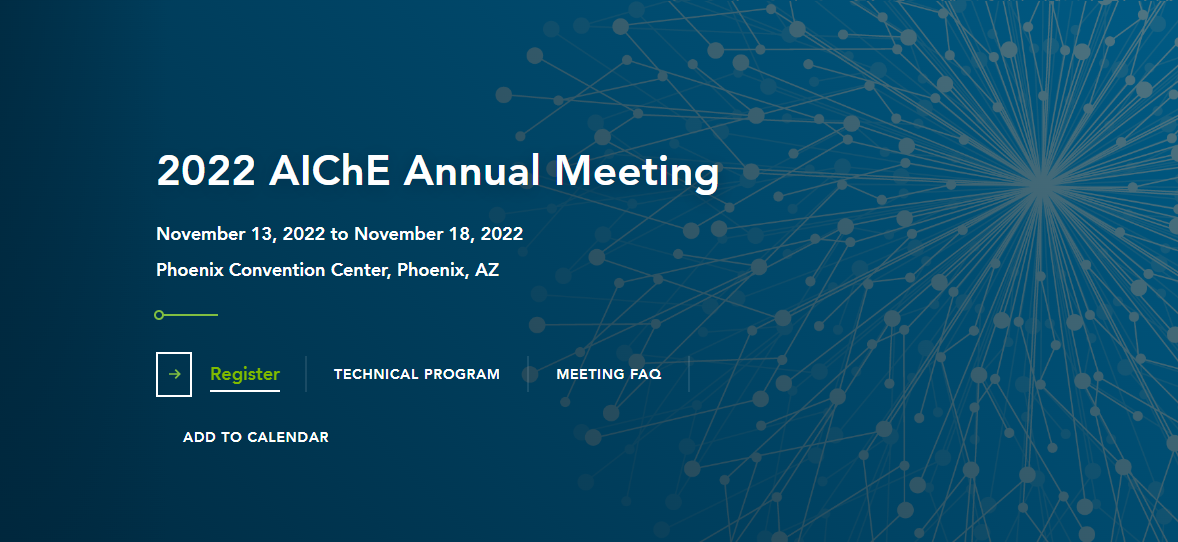 You Might Also Like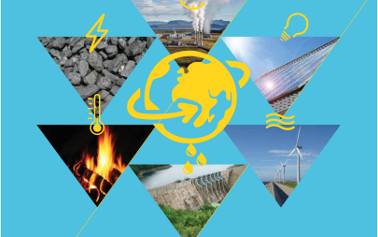 Hiden Isochema is proud to support World Metrology Day 20th May 2014!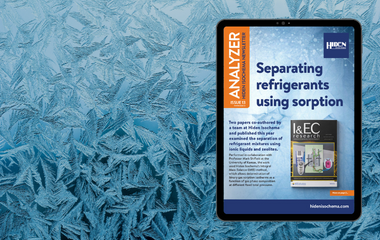 Download the Winter edition of the Hiden Isochema Analyzer newsletter today. In this edition we focus on separating refridgerants using sorption.