Posted in Events | Sep 10th 2021
Hiden Isochema exhibiting at EuroMOF2021 online
Hiden Isochema will be exhibiting at EuroMOF2021 – the 4th European Conference on Metal Organic Frameworks and Porous Polymers that will be held virtually from 13th to 15th September 2021.
The conference is aimed at bringing together scientists and other enthusiasts of open framework materials and related compounds to share and discuss their recent research in a friendly and inspiring atmosphere. Following success of the previous EuroMOF events in Potsdam (2015), Delft (2017) and Paris (2019), this next virtual meeting will provide new opportunities and international integration, and consolidate and expand partnerships between people of various backgrounds and expertise, helping the EuroMOF community evolve and grow.
You Might Also Like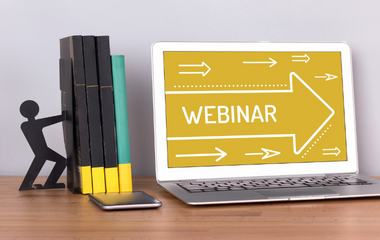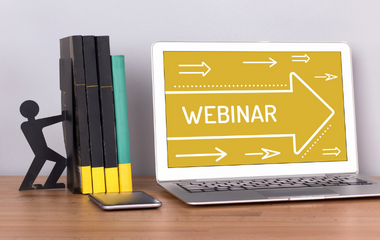 The next webinar from the RSC Porous Materials group, sponsored by Hiden Isochema, will be presented by Sofía Calero, of Eindhoven University of Technology.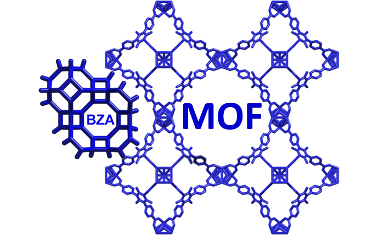 The first stand-alone UK MOF symposium will be held from 9th – 10th April 2018 at the University of Southampton.