Hiden Isochema proud to sponsor RSC seminars
The first seminar will be delivered by Prof Neil Champness, School of Chemistry, University of Nottingham, UK.
Tuesday 12th May, 9am BST
Employing Metal-Organic Frameworks to Study Reaction Processes

Click here for more details and to register.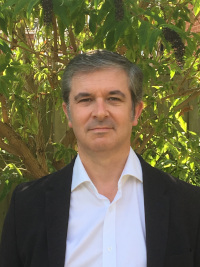 Employing Metal-Organic Frameworks to Study Reaction Processes
Non-covalent directional intermolecular interactions provide a pre-determined recognition pathway which has been widely exploited in supramolecular chemistry to form functional nanostructures. Our results using coordination bonds to enable the directed assembly of extended nanostructures, including coordination polymers and metal-organic frameworks (MOFs) will be presented.
In particular, the lecture will focus on the use of MOFs to support tethered metal complexes[1] and to study reaction processes at those complexes. Examples will include how the host MOF modifies the behaviour of tethered photoactive species[2,3,4] and the use of MOFs to study cycloaddition and isomerisation reactions.[5,6]
The lecture will seek to illustrate how the crystalline nature of the framework is important in facilitating structural characterisation and how the porosity of the MOF influences reaction processes.
You Might Also Like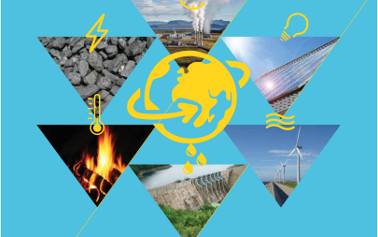 Hiden Isochema is proud to support World Metrology Day 20th May 2014!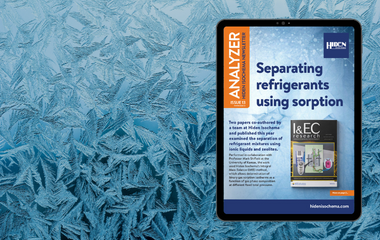 Download the Winter edition of the Hiden Isochema Analyzer newsletter today. In this edition we focus on separating refridgerants using sorption.