Hiden to attend NAMS 2019
The 28th Annual Meeting of the North American Membrane Society, NAMS 2019, will be held 11-15 May 2019 in Pittsburgh, USA.
The North American Membrane Society celebrates over 30 years of NAMS through the theme of this year's annual meeting, Membrane Separations for Emerging Water, Energy and Health Applications. This focus aligns with much of the current research in membrane science and technology, and directly addresses several of the "Grand Challenges for Engineering" identified by a panel of the National Academy of Engineering.
The NAMS 2019 technical program features sessions that cover topics in the forefront of membrane science and technology and highlight innovative membrane platforms for addressing global issues in resource sustainability. Plenary speakers include Dr. Peter Fiske, Lawrence Berkeley National Laboratory, Dr. Rachel Segalman, University of California, Santa Barbara, and Dr. Tim Merkel, Membrane Technology & Research.
Hiden Isochema will be exhibiting at the meeting so join us there!
For more information or to register visit the conference website.
You Might Also Like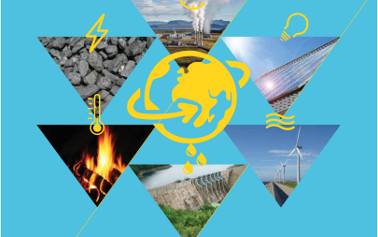 Hiden Isochema is proud to support World Metrology Day 20th May 2014!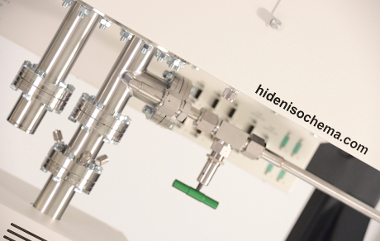 The gravimetric sorption technique is used to determine the amount and rate of the interaction of a gas or vapor with a material.