Hiden group launch new landing page!
The Hiden group of companies have just launched a new landing page.
This provides easy access to the corporate websites of both of the sister companies, Hiden Analytical – manufacturer of quadrupole mass spectrometers – and Hiden Isochema – manufacturer of gas and vapor sorption analysis instruments.
You Might Also Like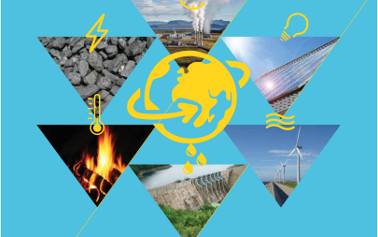 Hiden Isochema is proud to support World Metrology Day 20th May 2014!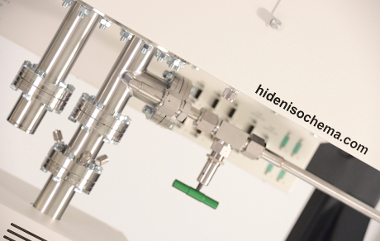 The gravimetric sorption technique is used to determine the amount and rate of the interaction of a gas or vapor with a material.