Posted in Events | May 12th 2022
Hydrides as Energy Materials
Hydrides as Energy Materials (HydEM) is a unique, interdisciplinary event drawing together delegates from both experimental and theoretical sides of physics, chemistry, materials science and engineering. HydEM2022 is a combined symposium and summer school, and key topics to be covered include solid-state hydrogen storage, advances in hydrides as multifunctional materials, and carbon dioxide to fuel conversion.
Hiden Isochema is proud to be a silver sponsor of HydEM2022 in Louvain-la-Neuve, Belgium. In addition to sponsorship, Product Manager Dr. Darren Broom will also present an invited talk, entitled "Improving Reproducibility in Hydrogen Storage Materials Research" at the meeting.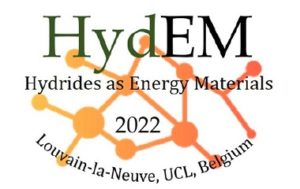 For more information on HydEM2022 please visit the conference website, and for information on Hiden Isochema gravimetric and manometric sorption analyzers do not hesitate to get in contact!
You Might Also Like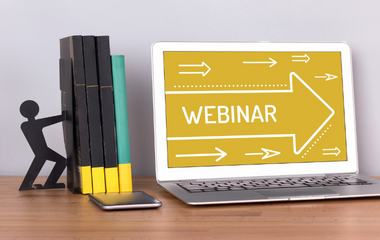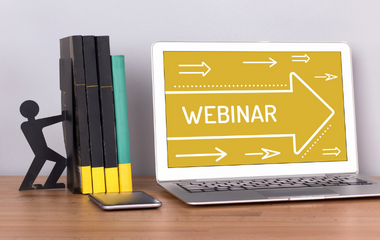 The next webinar from the RSC Porous Materials group, sponsored by Hiden Isochema, will be presented by Sofía Calero, of Eindhoven University of Technology.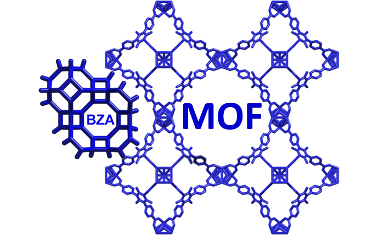 The first stand-alone UK MOF symposium will be held from 9th – 10th April 2018 at the University of Southampton.