IGA installed at the prestigious Imperial College London
Our engineers have been busy in the first 6 months of the year installing new instruments and training customers across Europe and in locations as widely spread as Canada, USA, Saudi Arabia, Kuwait, China, Japan, Singapore and Australia.
However much closer to home we were delighted to install the first Hiden Isochema sorption instrument to be supplied to the prestigious Imperial College London. The IGA-100 instrument will be used by Dr Paul Fennell and his group in the Department of Chemical Engineering.
Imperial College was founded in 1907 and is a science-based institution with a reputation for excellence in teaching and research.  It is consistently rated amongst the world's best universities, being ranked 3rd overall in Europe and 10th in World (THE World University Rankings 2013-14). The long history of graduates' accomplishments includes the discoveries of penicillin, holography and helium and innovations such as the maglev train and robotic surgery; and 14 former members of Imperial staff are Nobel Laureates.
The funding for the instrument has come from an Engineering and Physical Sciences Research Council (EPSRC) Capital for Great Technologies award.
Three key technologies were identified as part of the UK governments "eight great technologies" to drive UK growth and have received an £85 million investment for capital equipment. Funding was made available to more than 20 universities across the UK to support and strengthen existing research in areas of Robotics and Autonomous systems, Advanced Materials and Grid-scale energy storage.
Previously speaking about the Capital for Great Technologies awards, UK Minister for Universities and Science, David Willetts said: "For Britain to get ahead in the global race we have to back emerging technologies and ensure our universities have the latest equipment. This capital investment will help scientists make new discoveries and take their research through to commercial success. It will drive growth and support the Government's industrial strategy."
You Might Also Like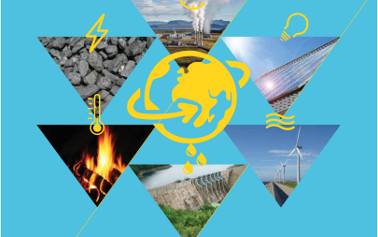 Hiden Isochema is proud to support World Metrology Day 20th May 2014!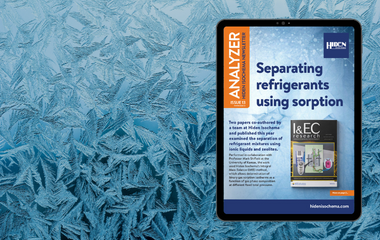 Download the Winter edition of the Hiden Isochema Analyzer newsletter today. In this edition we focus on separating refridgerants using sorption.