IGA Provides Penetrating Insight
In our Autumn 2012 newsletter we report on an article published recently in Nature Materials on a partially interpenetrated metal-organic framework.
The paper, together with its associated supplementary information, features a substantial amount of sorption data acquired using an IGA gravimetric sorption analyzer from Hiden Isochema. These data characterize the novel MOF material and demonstrate its effectiveness as a carbon dioxide adsorbent.
We also report on upcoming conferences, Hiden Isochema training courses and the carrying of the London 2012 Olympic torch past our manufacturing facility here in Warrington.
Download the full newsletter here hiden_isochema_newsletter_autumn_2012
You Might Also Like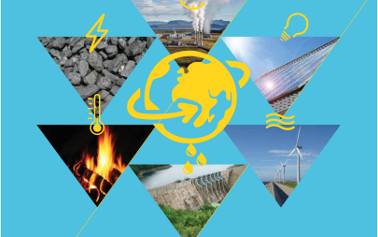 Hiden Isochema is proud to support World Metrology Day 20th May 2014!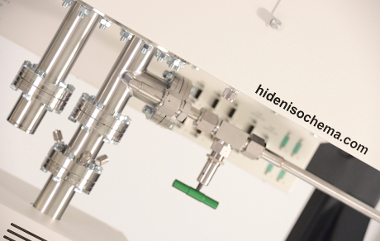 The gravimetric sorption technique is used to determine the amount and rate of the interaction of a gas or vapor with a material.